The numbers speak for themselves
65%
Of consumers say digitals coupons impact their final purchase decision
28%
Of consumers share special offers on social media
Why use Digital Coupons?
Komo Digital Coupons connect attention to action by providing a bottom of the funnel solution that delivers special offers which can be tracked all the way to the point of sale.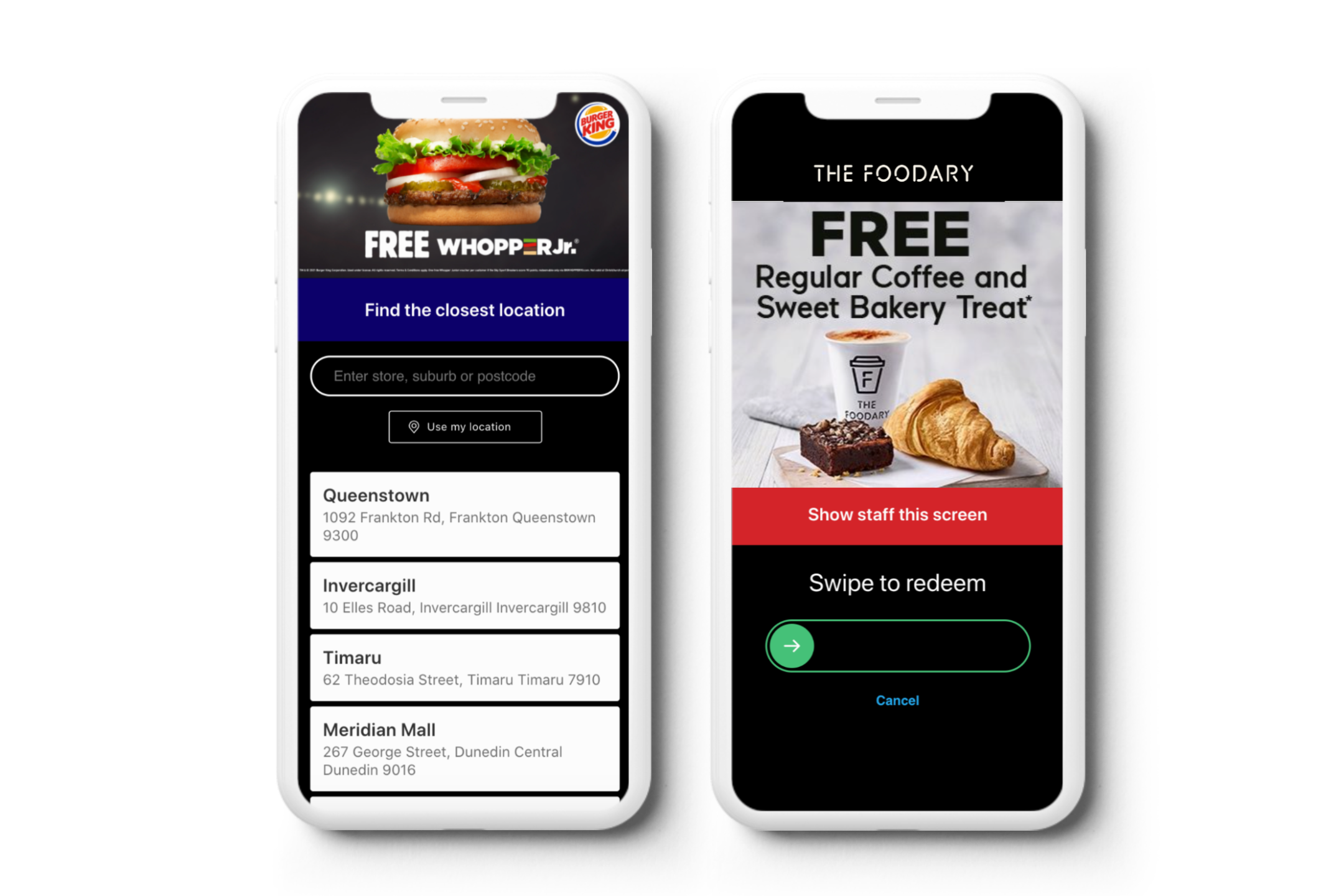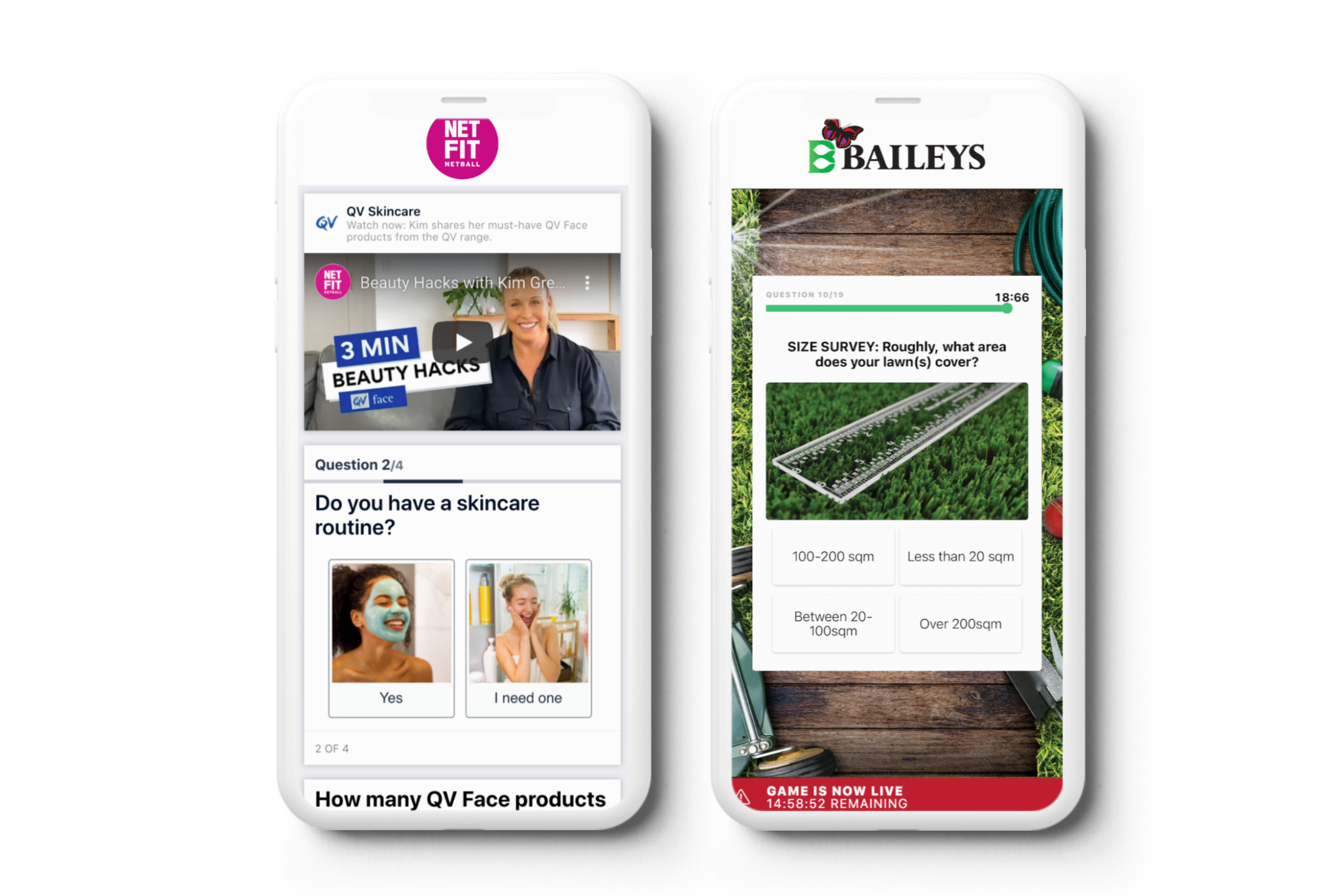 The digital coupon user journey.
A user submits their personal details to redeem.
A unique coupon is sent to the users via email or SMS to prove validity.
The user presents their coupon in store to redeem.
The data is collected to ensure you understand your ROI.
Ways that users can redeem.
✔️ Swipe to redeem
✔️ Barcodes
✔️ QR Codes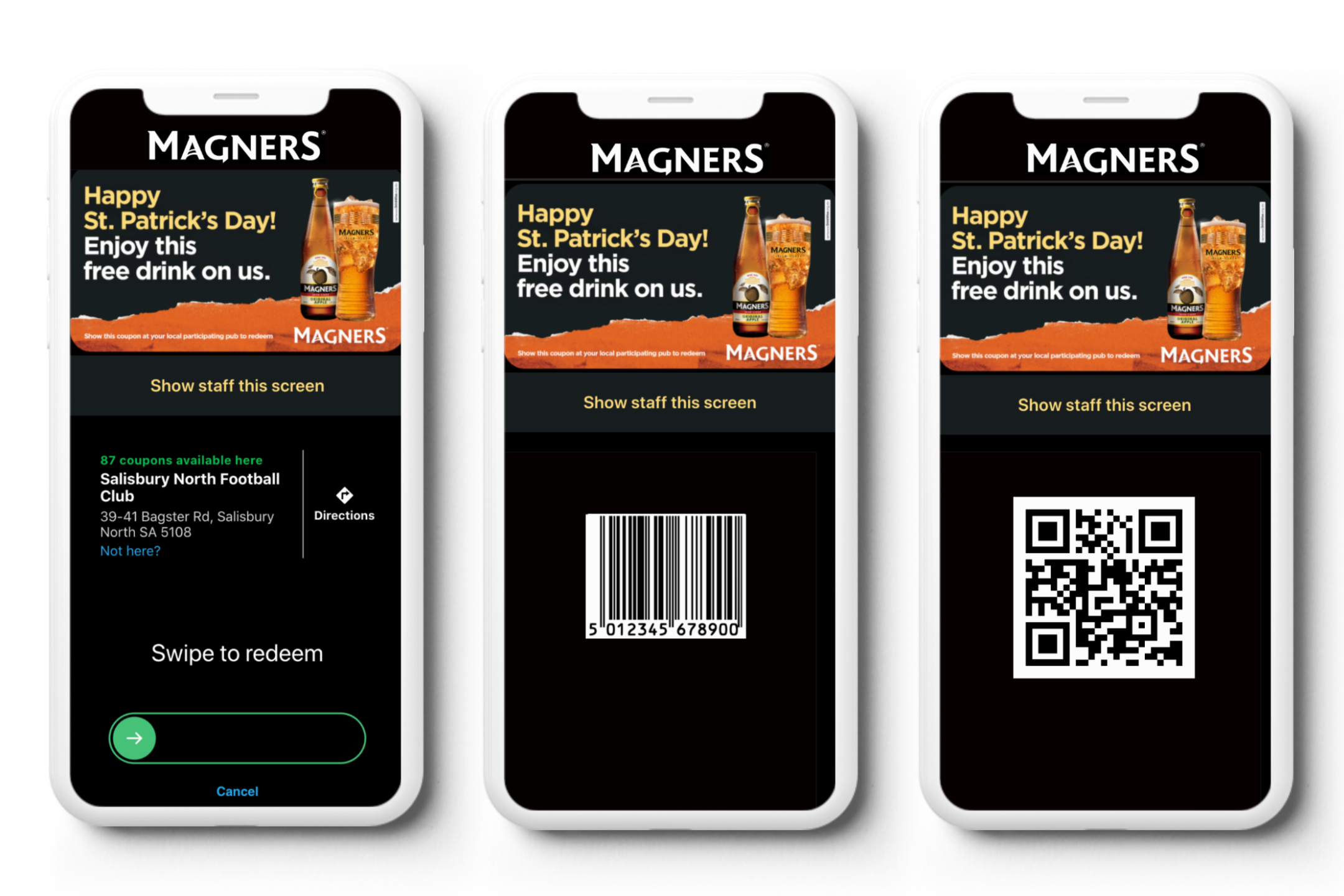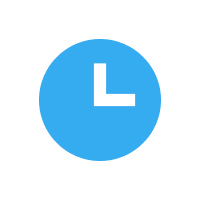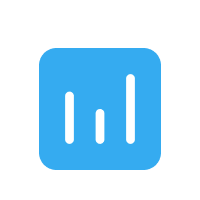 Track & Click Redemptions
Komo Digital Coupons track clicks and redemptions along every stage of the coupon funnel so you can better understand how consumers are interacting with your offers. Use this business intelligence to optimise future offers to maximise redemptions and foot traffic to your stores.
Set Coupon Expiry Dates
Digital Coupons can be as flexible as you require. Create an open-ended offer or set an expiry date to create urgency in the consumer's mind.
Limit Coupon Usage
Easily create offers with limitations on their usage. Limit the Digital Coupons to one redemption per consumer or a pre-defined total number of redemptions for the whole campaign.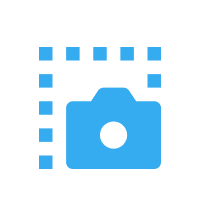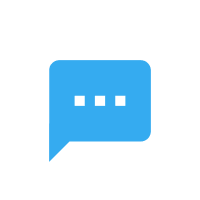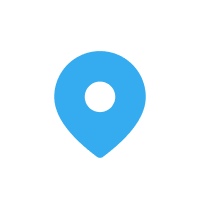 Anti-Screenshot Technology
Limit coupon fraud with the use of our anti-screenshot technology. The pulsing dots in the background ensure that the coupon you're redeeming is a legitimate coupon and not a screenshot.
SMS Automation
Send coupons directly to your consumers via SMS. Simply set up a trigger event and when that event occurs, the consumer can receive their coupon.
Store Locator
Use Digital Coupons across multiple store locations and track redemptions per location. Both geolocation and address lookups are supported.