CHOOSE KOMO
Increase your sales
Whether you want to grow your database, build brand loyalty, drive revenue, or support your sponsor family, Komo's platform makes it easy to achieve your marketing goals.
The Power of Gamification
From board games to video games to Squid Game - people love playing games!
And for good reason: playing games releases positive hormones and taps into deep emotional drivers like the desire to compete and the joy of winning.
→ Bring the human touch to your marketing with compelling content
→ Reward your audience in real-time with digital coupons or other prizes
→ Encourage friendly competition and allow customers to share their results across their socials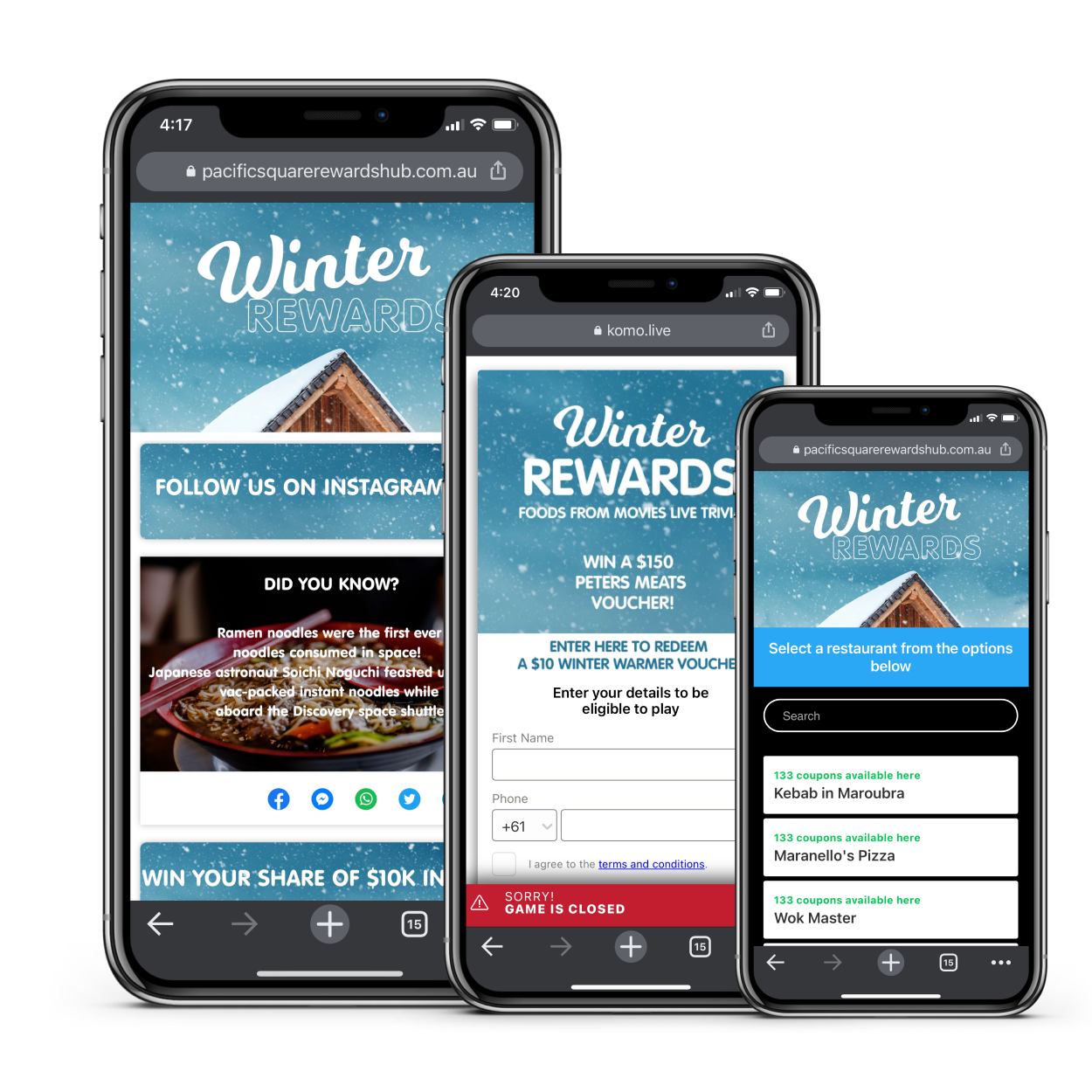 Trusted by brands worldwide.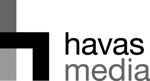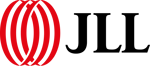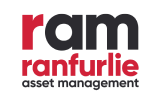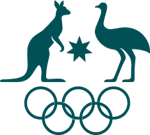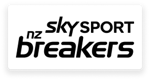 Your Data, Your Way
Easily organise and analyse your data with our powerful analytics platform and tech integrations.
Monitor your engagement hub in real-time


Track your community's activity within your Hub and optimise their experience


Maximise your impact by integrating your analytics and tracking software for personalised marketing
Put your data to work, seamlessly.
Komo can integrate with the following CRM, CDP, and ESP to make personalised remarketing a breeze.
Is Komo right for you?
Book a 15 minute call to discover how we can help you level up your marketing game.