Your One-Stop Shop for Fan Engagement
Easily create engaging, immersive content that helps you understand fan behaviour, gather live audience sentiment and broaden your fan base.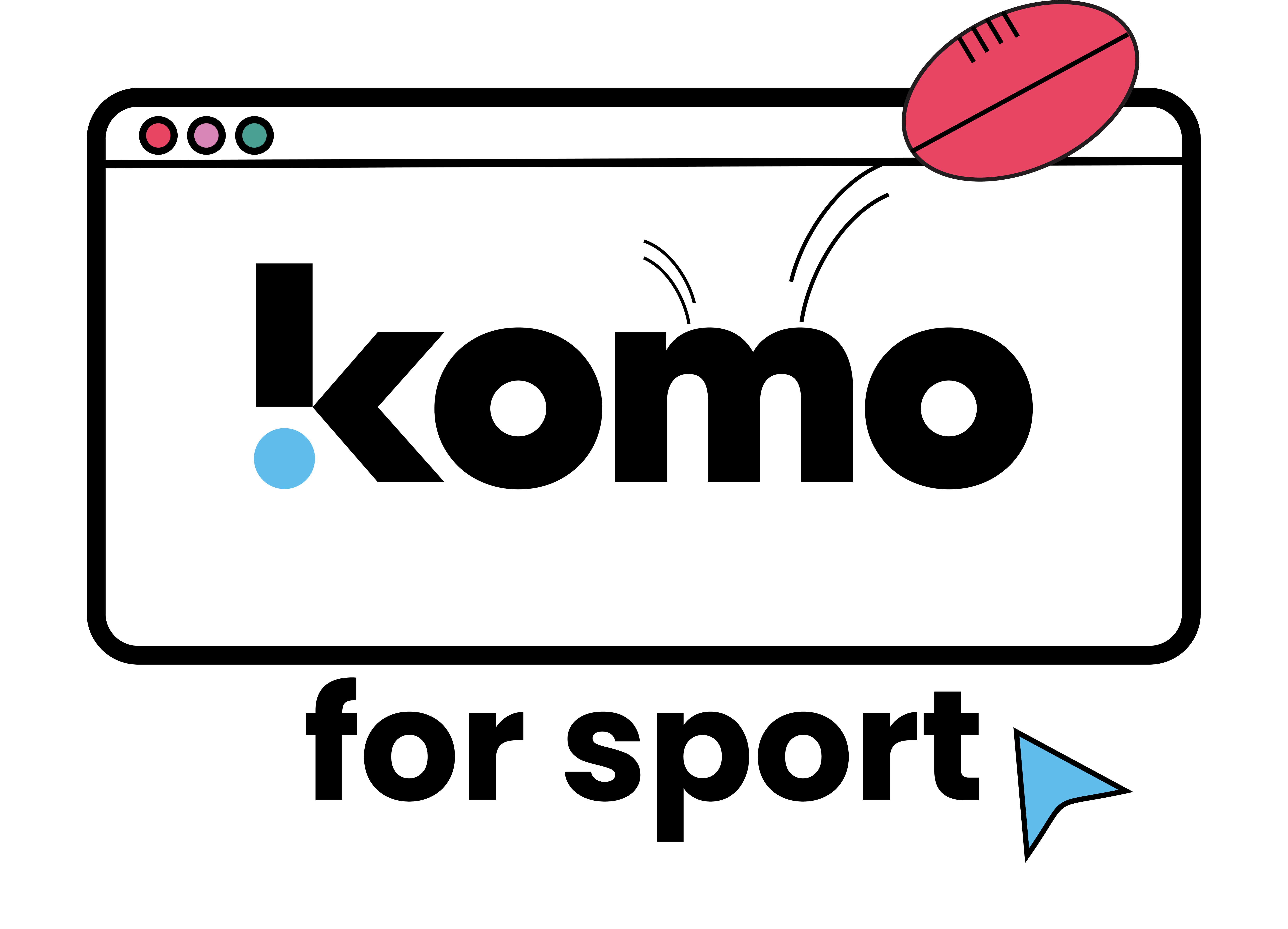 Sporting Organisations Powered by Komo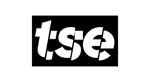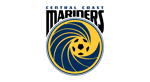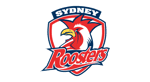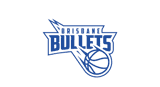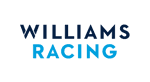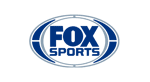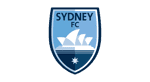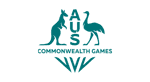 POWERFUL FEATURES
Engage your Fans...
Engage in the Stadium (& Everywhere Else)
50+ games, competitions and integrations that can engage fans in-stadia, via a live broadcast, on socials... The possibilities are endless.
Increase Commerical & Sponsor ROI
Directly contribute to the ROI of your sponsors & generate commercial benefit with Komo's Digital Coupons or Branded open or closed-loop Mastercards®.
Zero Coding
Build engaging & immersive consumer promotions in a fraction of the time. Experience a no-code build that saves you time & money.
POWERFUL FEATURES
... Anywhere, Anytime
Flexible pricing
Our adaptable and tiered pricing system is built to suit enterprises with varying budgets.
Enterprise Infrastructure
A world-class platform that services enterprise partners, with highly available and scalable systems, always-on monitoring and 24/7 customer support.
One-Stop Shop for Fan Engagement
Understand fan behaviour, gather live audience sentiment & broaden your fan base by harnessing the power of gamification & first-party data capture.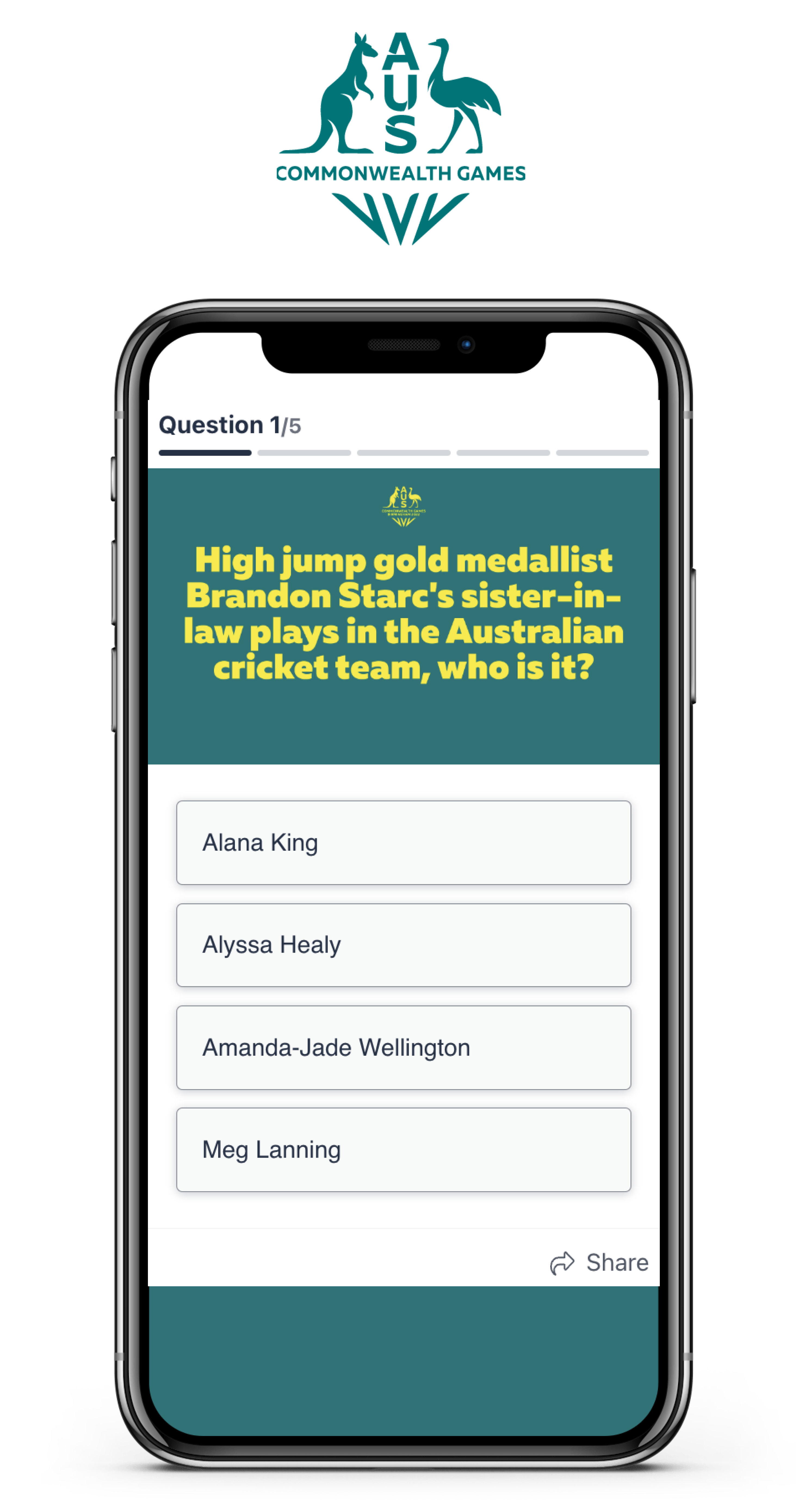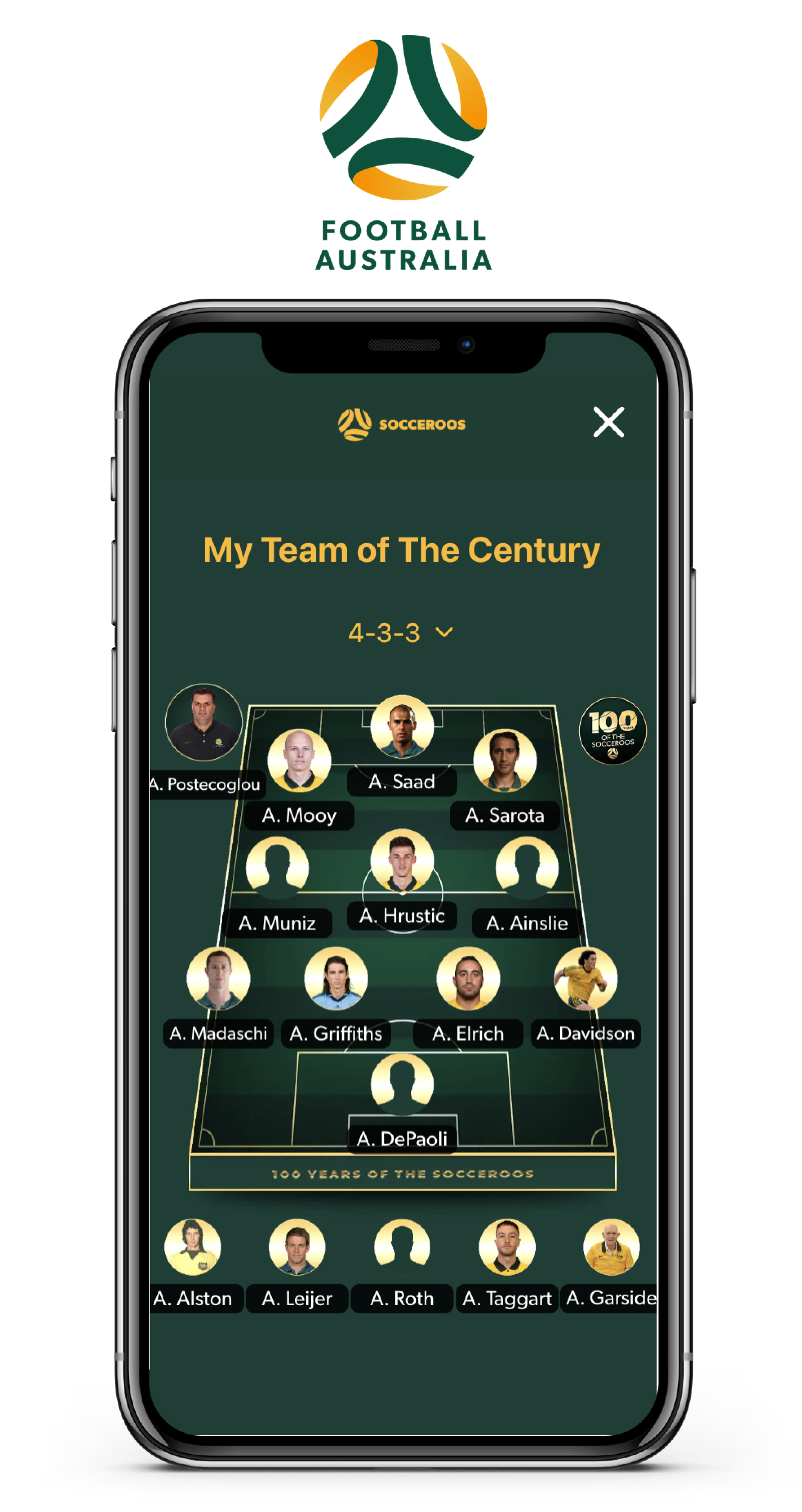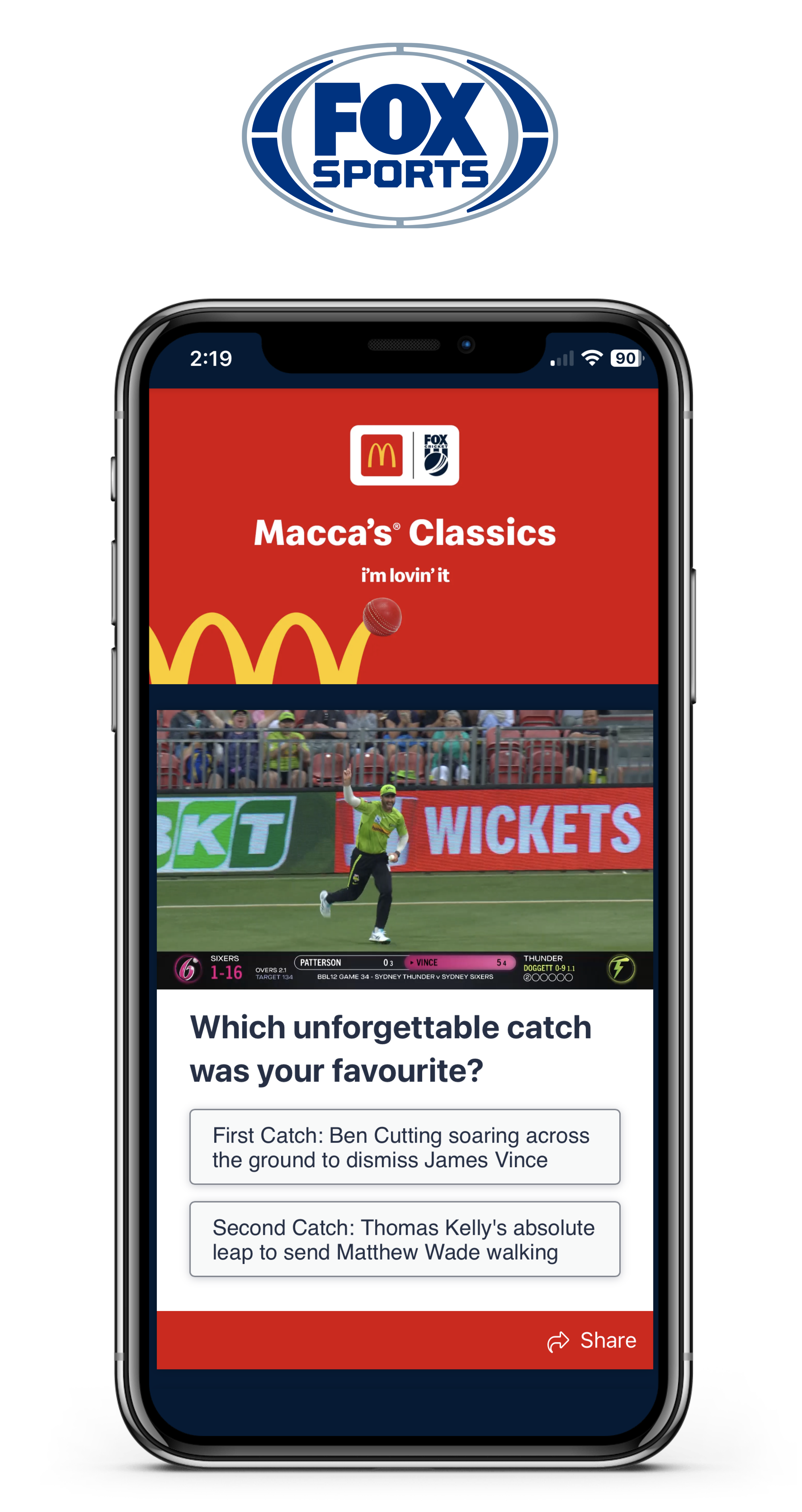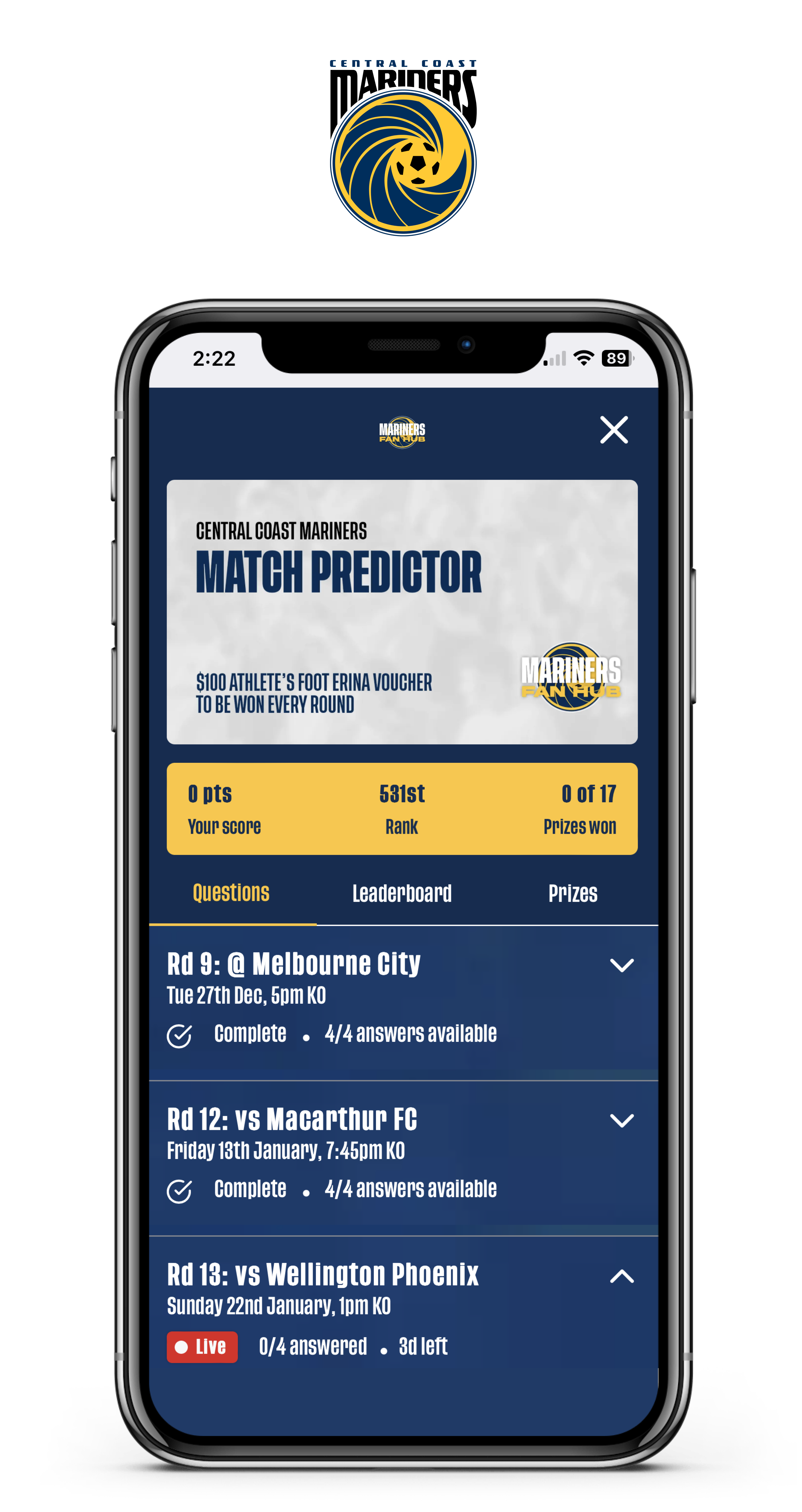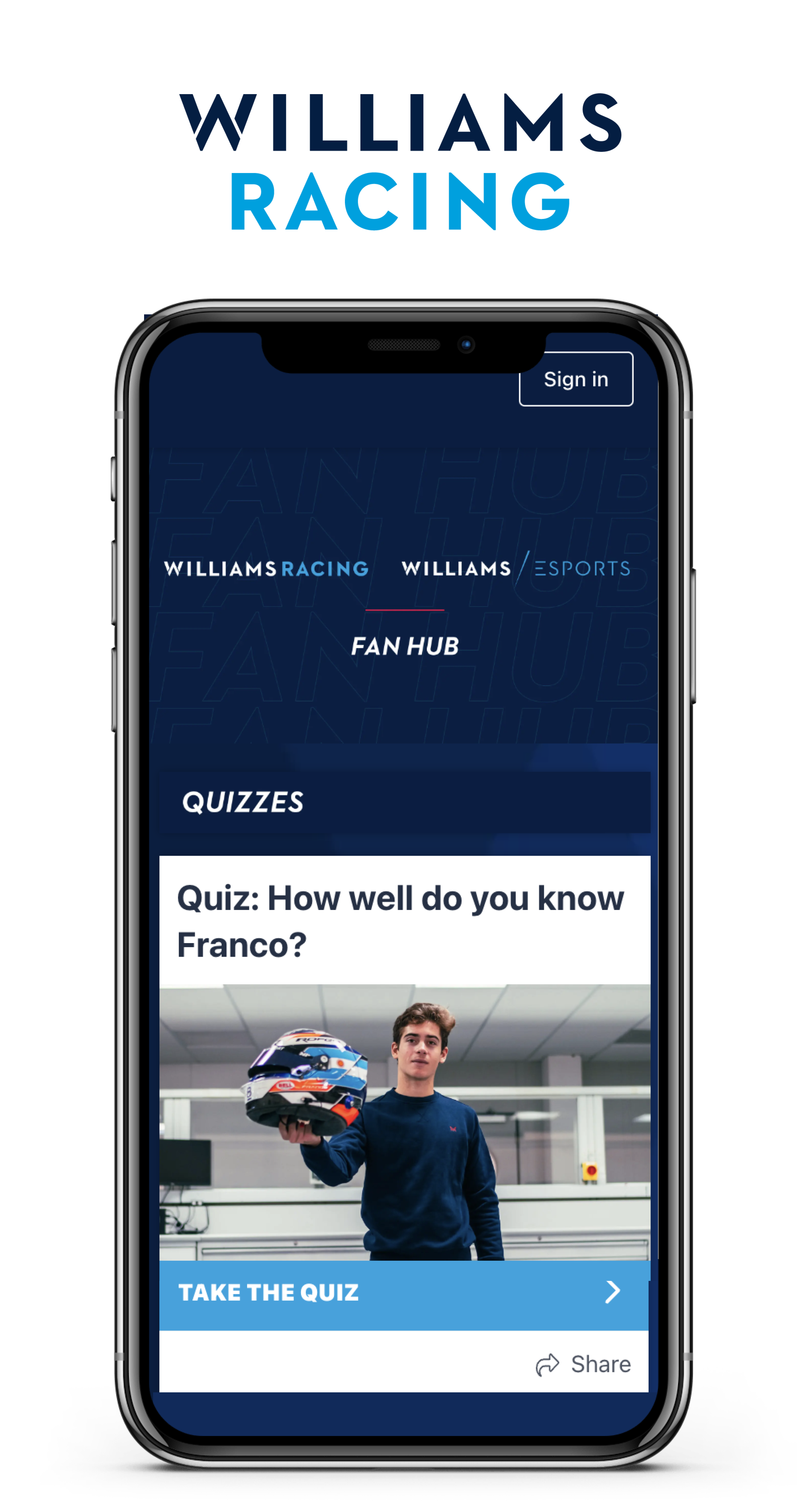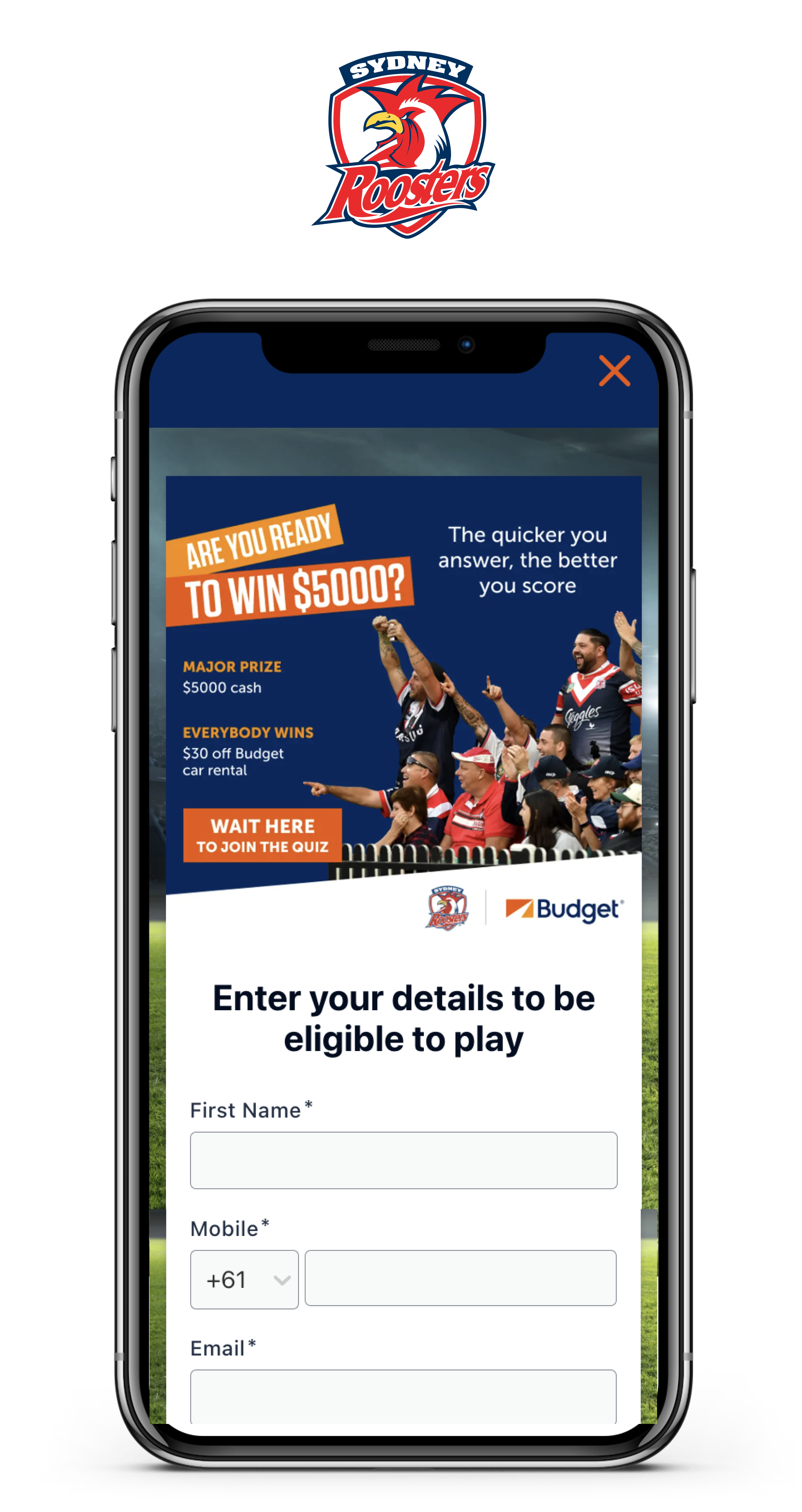 Don't take our word for it!
"Combined with the World Cup, we engaged over 240,000 users via Komo alone while the platform played a part in our overall strategy that generated millions of engagements during a successful World Cup campaign."
"We can now seamlessly strategise, create, and deploy engaging digital moments that surprise, delight, and deepen the connection between our brands and their respective consumer passion points."
"We are continually excited by Komo's technology, and how it makes it easy for our brand partners to maximise moments when people are paying attention. It is so easy to create best-in-class, second-screen digital activations using the platform."
KOMO FOR SPORT FAQ
Got Questions?
Who owns the data?
A simple question with a simple answer; you do! Our customers own 100% of the data they capture using the Komo Platform.
Can campaigns be integrated on the big screen?
Absolutely, they can! This can be done in a number of ways, such as sharing a QR code to the big screen for fans watching live to engage in a half-time trivia or predictor.
You can even use our Live Data Feeds via LED & IPTV screens to share live fan sentiment and even game photos that fans have uploaded to the Platform!
How can content be promoted, either in-stadium or to people watching at home?
Komo can live anywhere. In the stadium, our clients use everything from QR codes on the big screen to beverage sponsor cups.
As for viewers watching at home, think live broadcast, and sharing across social platforms... The Komo Platform facilitates an omnichannel approach & the options are endless!
One tool, endless possibilites...