An end-to-end customer retention solution for retailers to reward shoppers and boost revenue.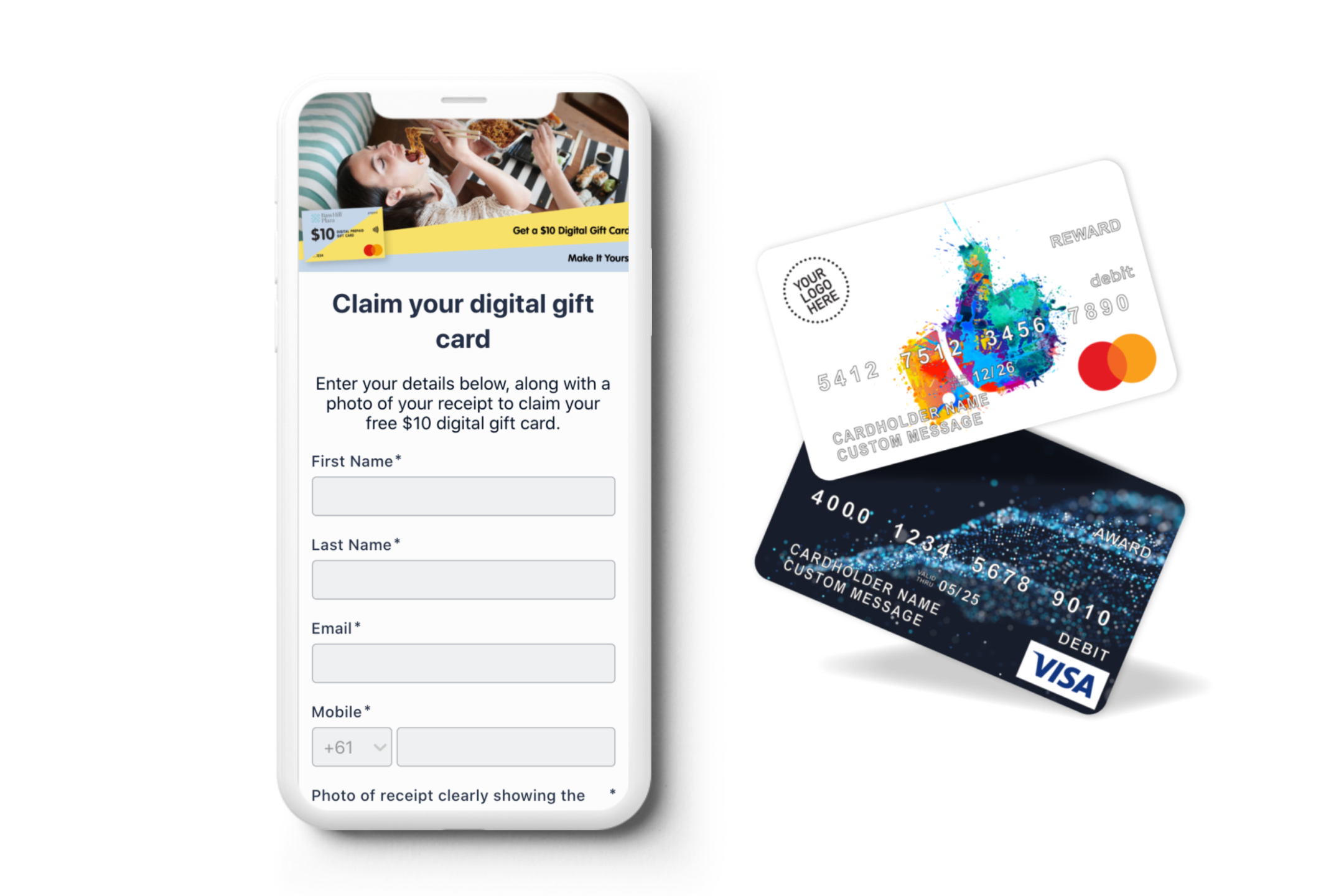 The numbers speak for themselves
88%
of consumers would prefer to receive a contactless Mobile Pay card over any other gift card
92%
of customers redeem their Mobile Pay card within one day
74%
view contactless payments as a cleaner way to pay
Blackhawk integration
Provide your customers with the ultimate reward - cash! Through our Blackhawk integration, you can reward your customers through Komo's engagement tools with digital Mastercards. Cards are issued in automatically and can be used to make purchases in-store and online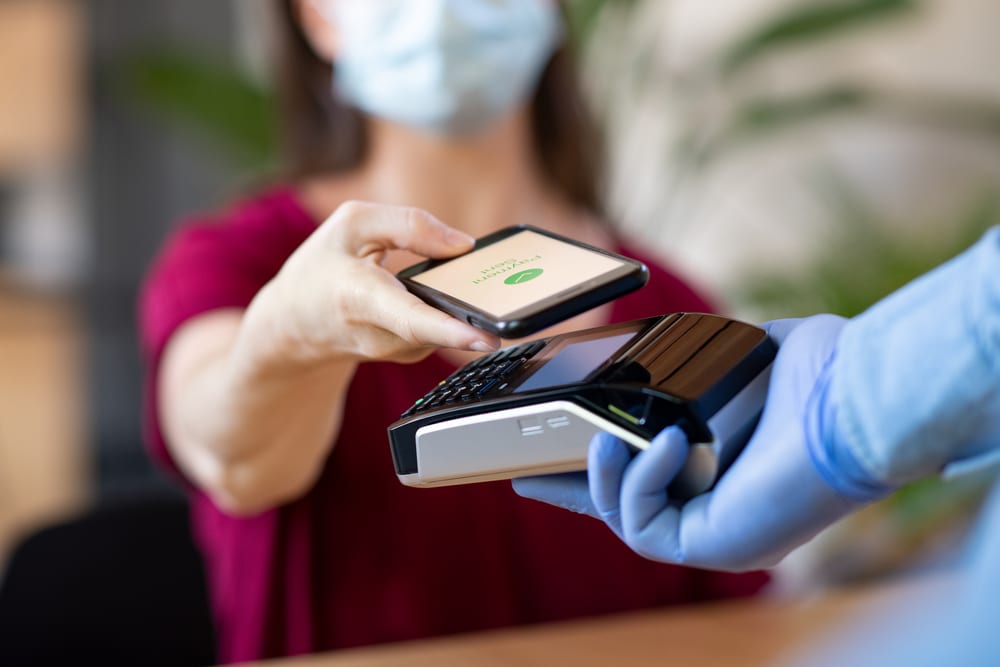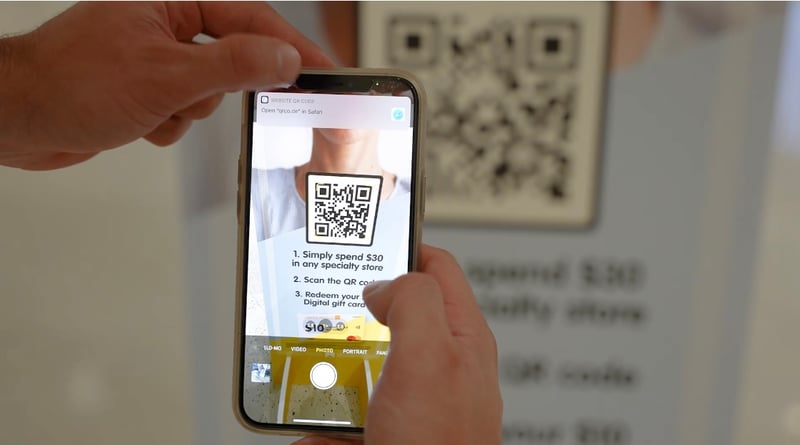 Receipt validator tool
Reward your customers for spending in your store or shopping centre with digital Mastercards. The receipt validator tool automatically validates receipts to ensure they meet your competition rules such as minimum spends.