Komo for Retail & Hospitality
Think of Komo as your community engagement engine. With limited resource, you'll be able to engage with your customers, learn more about them and increase their frequency of purchase.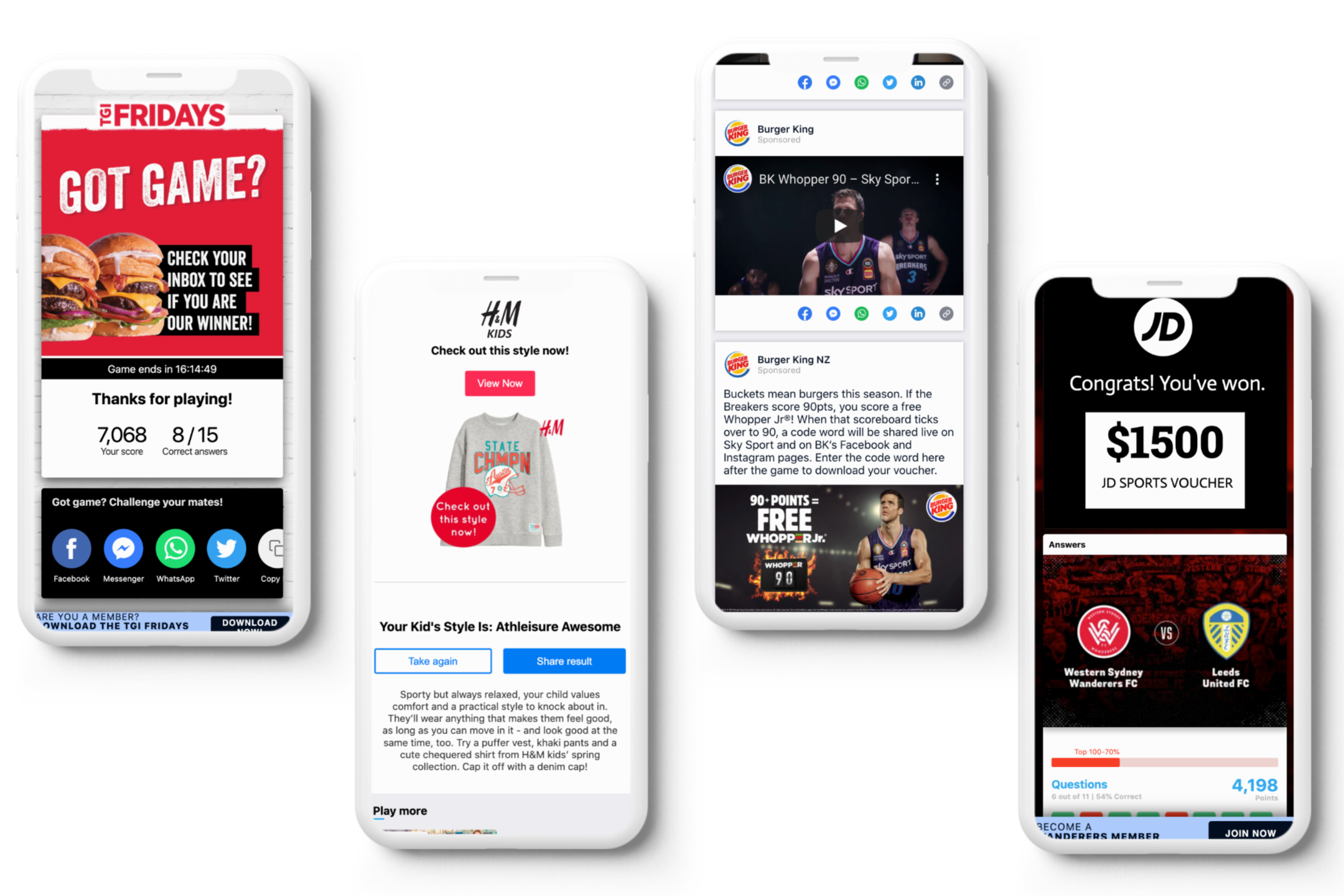 Engage with your community.
Komo allows you to double down on your community engagement by creating compelling content, rewarding your loyal patrons and interacting with your community 24/7.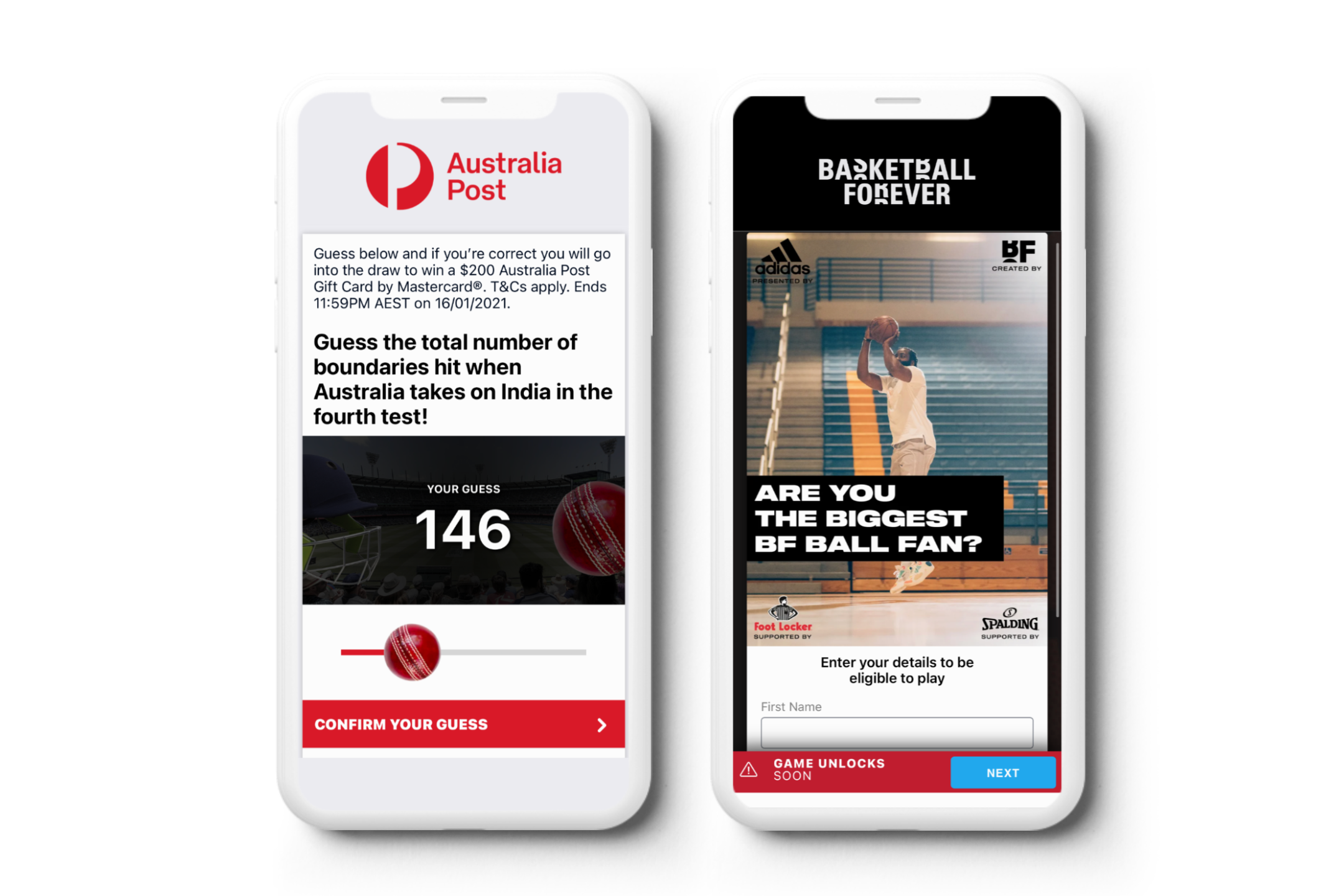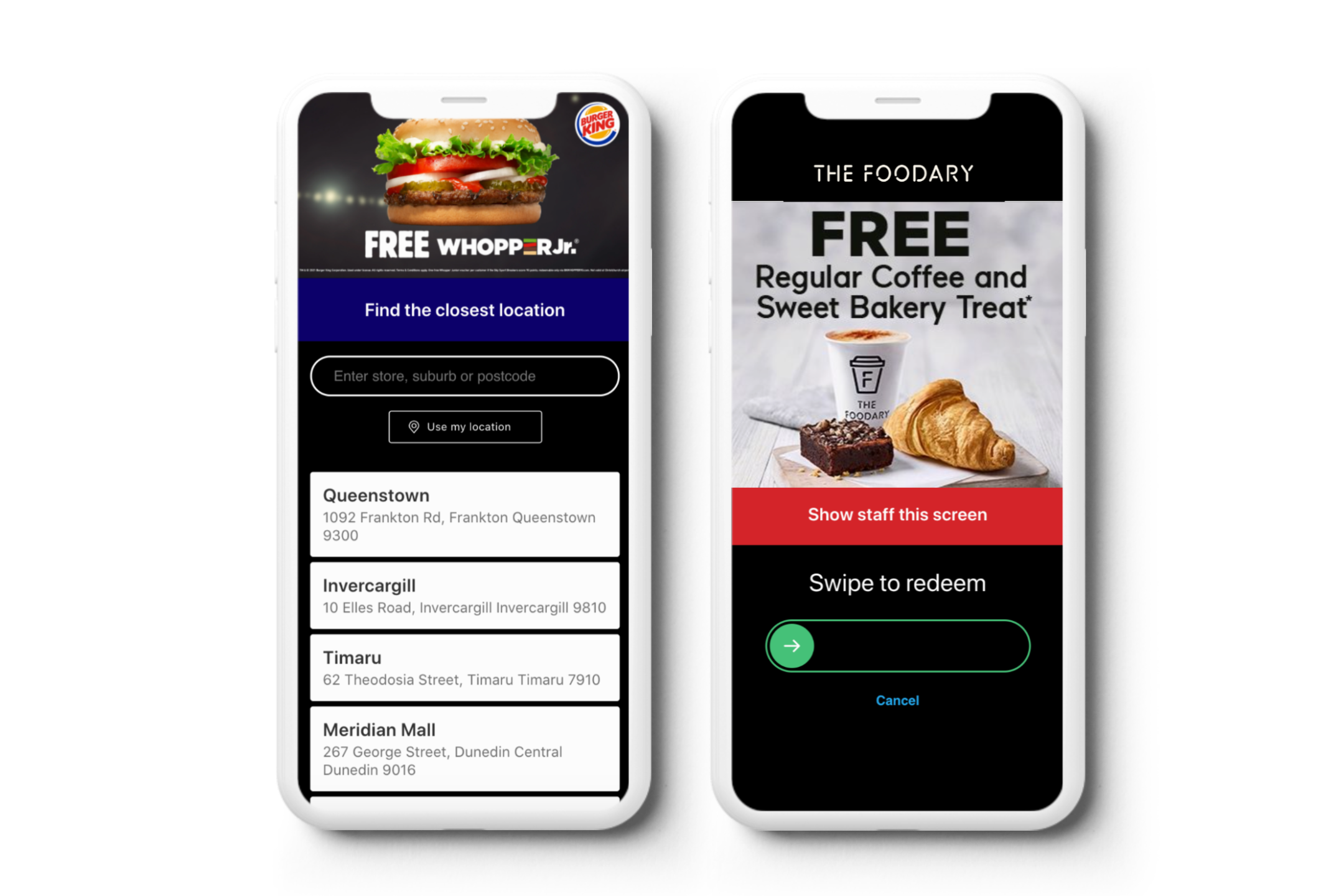 Drive foot traffic & in store sales.
Connect attention to action by driving your digital in-store to spend more often.
Learn from the experiences of our customers