Beat the Cookiepocalypse and Build your First-Party Data Assets.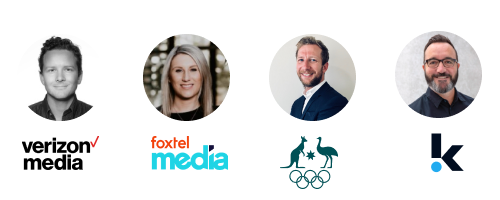 The "Cookiepocalypse" is upon us!
The digital marketing landscape is changing. Marketing teams can no longer rely on third-party data to inform their strategies; rather, they will need to look at digital marketing tactics that "deliver personalised, relevant online experiences, ... in a privacy-safe way."
Not sure what this all means for your business? Or, have you felt the impacts of the cookiepocalypse and are you unsure of what steps to take next to build engagement with your audience and increase conversions?
Sign up for the Masterclass Panel webinar to discover what the cookiepocalypse means for your business, the steps you can take to beat it, and tips to deliver personalised and relevant online experiences so you can build your first-party data assets.
The "Cookiepocalyspe" Masterclass Panel covers:
An overview of what is happening with third-party cookies and data acquisition;

The implications for digital marketing strategies and how we use data;

Tips and tricks from our expert panel for building

first-party data assets, including strategies that worked for them and what tactics they intend to pursue in the new digital marketing environment;

Innovative ways to create value for your audience so they feel confident providing you with their first-party data.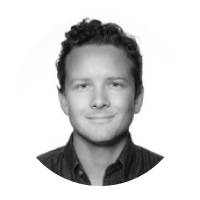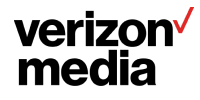 As Head of Data at Verizon Media, Dan's role is to shape the commercial data strategy and deliver effective audience engagement solutions to Verizon's agency, brand, and partners. Dan is also the co-chair of IAB, Australia's Data Council.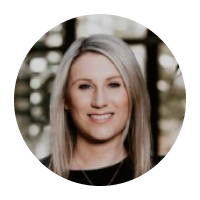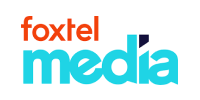 Caitlin is currently the Head of Digital Sport at Foxtel Media, where she leads the delivery of sales and brand partnerships across Fox Sports and Kayo. Before this, Caitlin held senior positions at Fox Sports and across the Entertainment verticals with Multi Channel Network.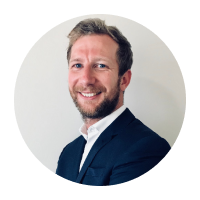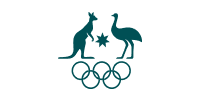 Will is the Digital Communications Manager for the Australian Olympic Committee, leading the digital strategy for the upcoming Toyko games. Before the AOC, Will held multiple marketing roles at English Premier League side Brighton Hove Albion FC.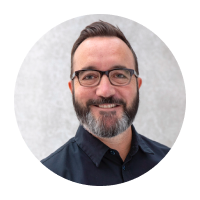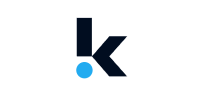 Matt is an internationally experienced agency leader, communications strategist and innovator who most recently led Havas Media AUNZ & Havas Melbourne as CEO. Matt currently advises scale-ups on business and marketing strategy.