POWERFUL FEATURES
REWARD YOUR WAY
TO THE TOP
It's time to say goodbye to generic, boring rewards. With Komo's targeted and personalized digital deals, you can turn static users into loyal customers!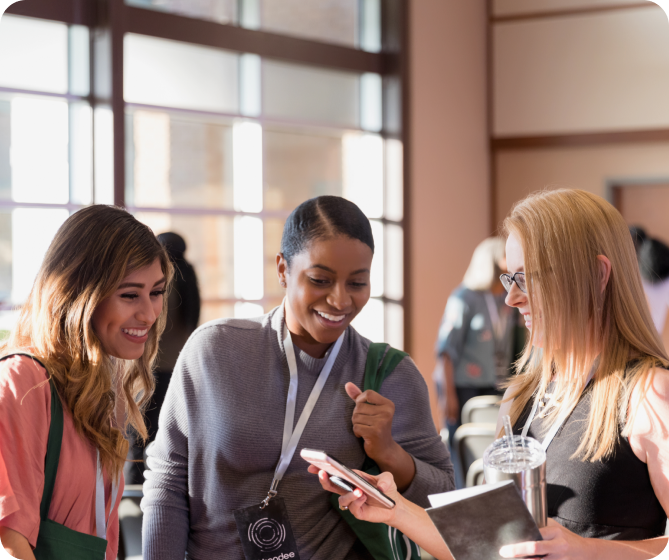 DIGITAL REWARDS
Reward, the digital way
We've designed our gamified technology so you can easily tailor digital rewards to your audience's preferences. Add a digital coupon or Pays-Enabled Mastercard® to any one of our content cards!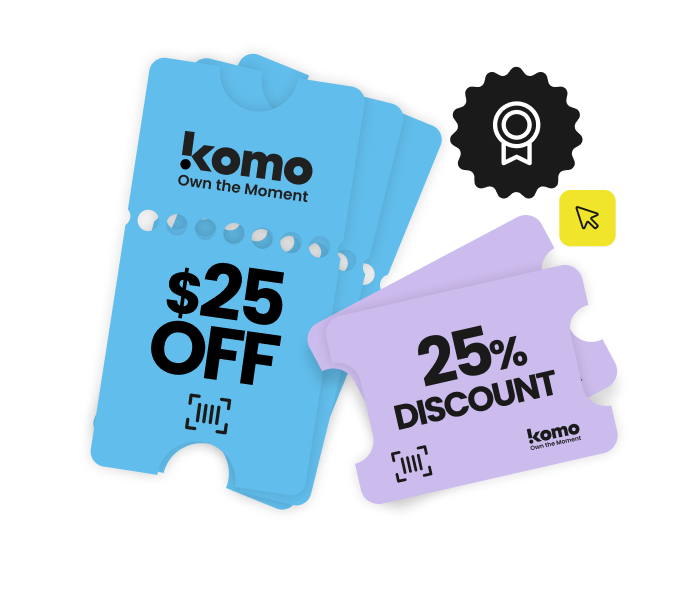 KEEP TRACK
Digital Coupons
Sent via SMS, email, or redeemed on your hub, digital coupons cut through the noise and put the customer first by prioritising their needs and mobile-first reality. Coupons can be connected directly to a POS system, barcode or QR code for seamless redemption.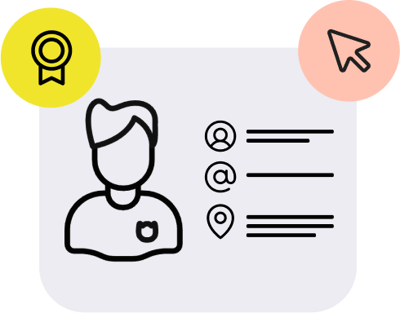 KEEP TRACK
Track coupon redemption & usage
The Platform tracks clicks and redemptions along every stage of the digital coupon funnel, so you can better understand how consumers are interacting with your offers.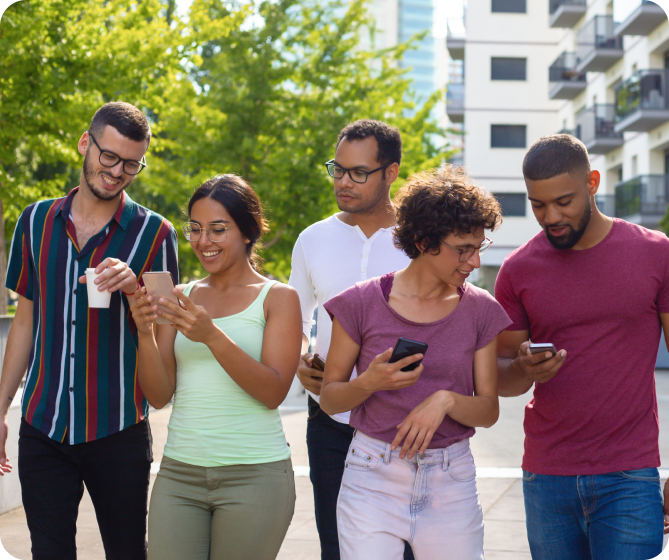 BRICK & MORTAR
Turn up the volume on foot traffic
Use & track digital coupons across multiple locations, with geolocation and address lookup support, and get those feet moving through the door!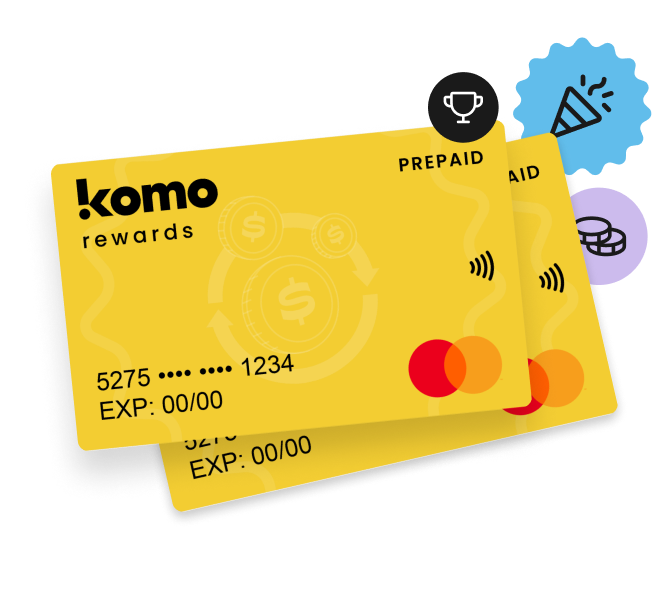 VAULT PARTNERSHIP
Reward customers with the ultimate prize - cash!
Thanks to our Prizing Partners at Vault Payment Solutions, you can add Mastercards® to any of our 50+ content cards! These cards can be customized to fit your brand & added to a consumer's native mobile wallet.
"Komo's dynamic community engagement platform will allow us to create and launch interactive and gamified digital campaigns quickly and reward instantly, facilitating communication, interaction, involvement and exchange between our shopping centre and its community."
Lisa Charter | Marketing General Manager at Ranfurlie Asset Management