POWERFUL FEATURES
DATA, BUT OWNED, EARNED,
STORED & ENRICHED
The Komo platform includes a powerful customer data platform, and integrates with everyone else.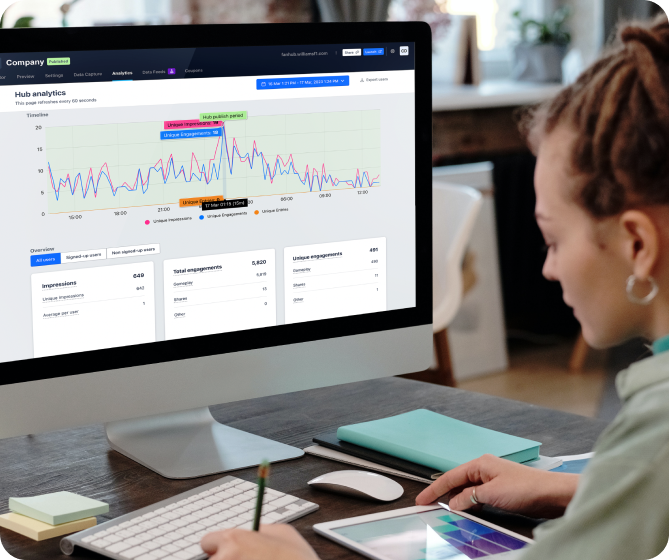 COLLECTION MADE EASY
Non-intrusively collect customer data & insights
The Komo Platform supports the capture of zero and first-party data, so you can own the data that your consumers knowingly & willingly impart.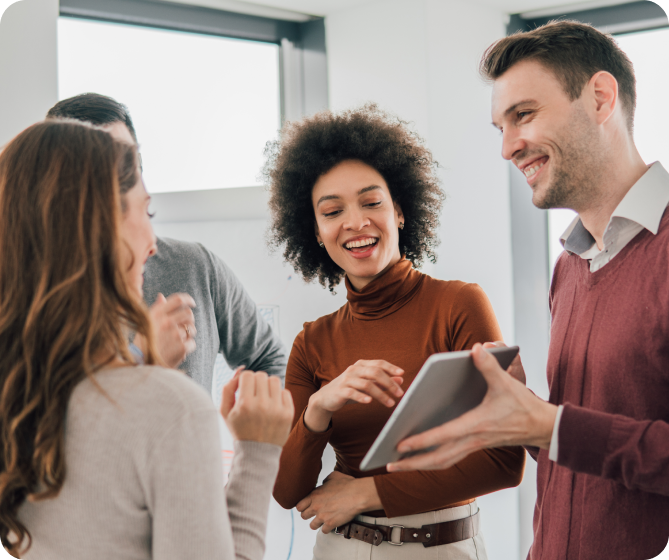 STORAGE MADE EASY
Store your data with us or sync it with your CRM system
Use a Webhook to send your customer data to your external CRM, or use the Komo Platform to store it!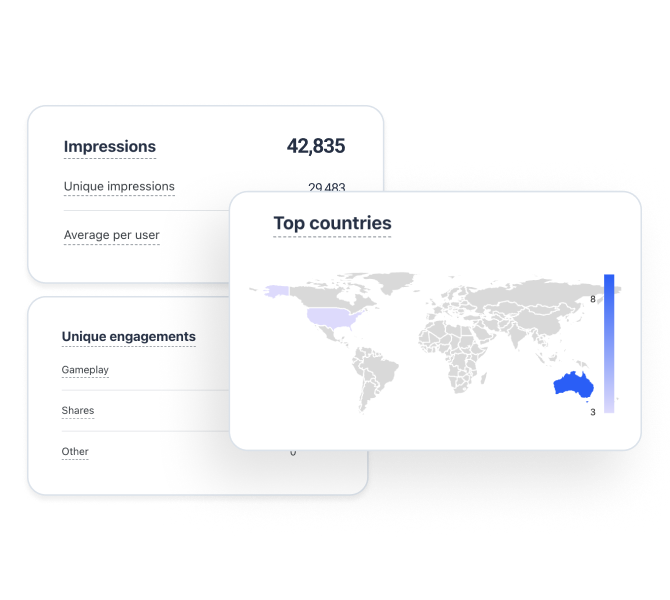 PERSONALIZATION MADE EASY
Here for the long haul
Use the data you collect to build customer profiles & target segments that help you personalize & remarket more effectively.
"We increased our email database by more than 50% with qualified leads within 18 days and discovered some revealing insights about Australian Gin drinkers, which will influence future campaigns and product direction."
Paul White | CEO of West Winds Distillers