POWERFUL FEATURES
OUR CUSTOMERS ARE KIND
OF A BIG DEAL...
Komo is built for enterprises of any size. From Single Sign On, to Audit Logs and Access Control, we've got you covered.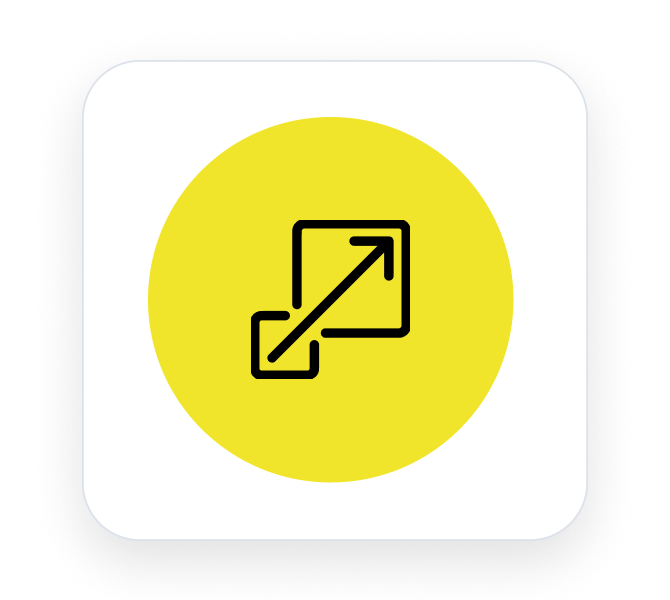 BUILT TO SCALE
Create with scale in mind
The Komo Platform is built to handle the demands of our large enterprise customers. Scale up or down seamlessly, depending on the volume of traffic or data processing needs, without disrupting anything else.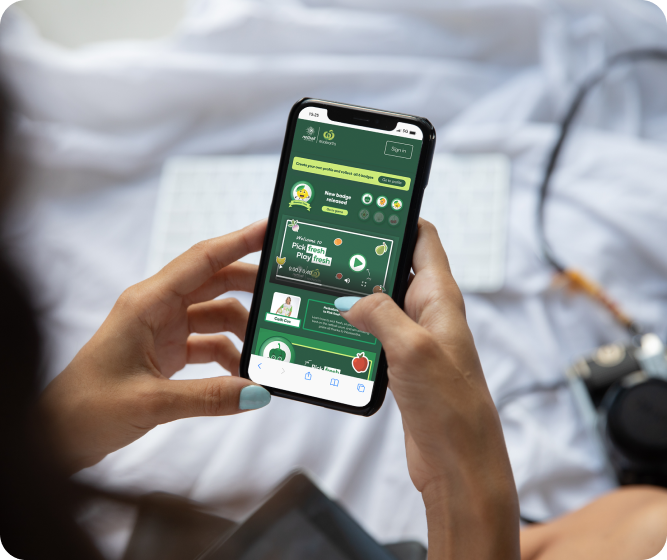 COMPLETELY CUSTOMIZABLE
Customize your way to success
Our Platform is highly-customizable, allowing our enterprise customers to easily tailor their content to meet their needs. From branding and user interface to data collection and reporting, every element of your digital destination can be customized!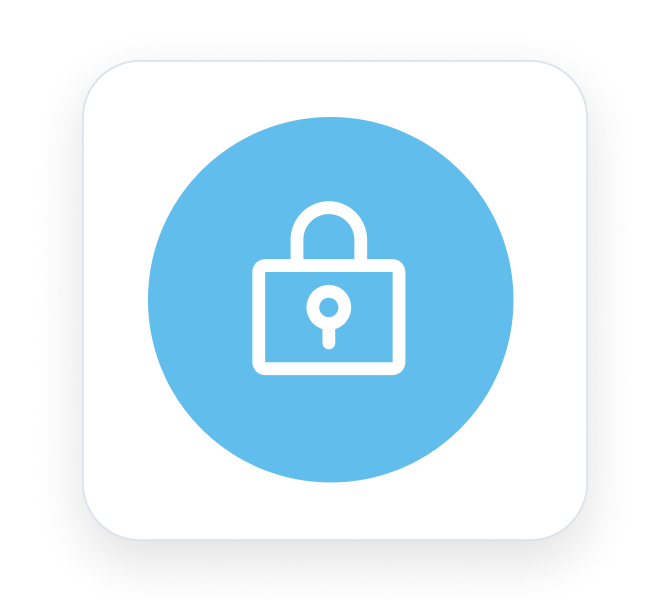 SECURE BY DEFAULT
Fortress-like data security & compliance
The Komo Platform is compliant with industry standards and regulations, including GDPR, and offers enterprise-grade security features like access controls & data encryption to ensure that customer data is safe & secure. Read more about security here.
"We have seen and worked with many engagement technologies over the years, but nothing like the versatility, quality UX/UI and ease of implementation that the Komo platform offers. We are excited to be including Komo in our brief responses and we are pro-actively working with Joel and the Komo team to unlock existing client opportunities to improve how they can connect and engage with their audience."
Rick Weldon | SVP Client Strategy at Patron Technology