Welcome to the Own The Moment Podcast!
The show where we dive deep into the ever-changing marketing, advertising, and branding landscape. We aim to dissect what it takes for brands to survive and thrive in today's attention economy with industry leaders from brands like Unilever, Buzzfeed, Oatly, ClickUp, Aldi, Seven West Media and many more.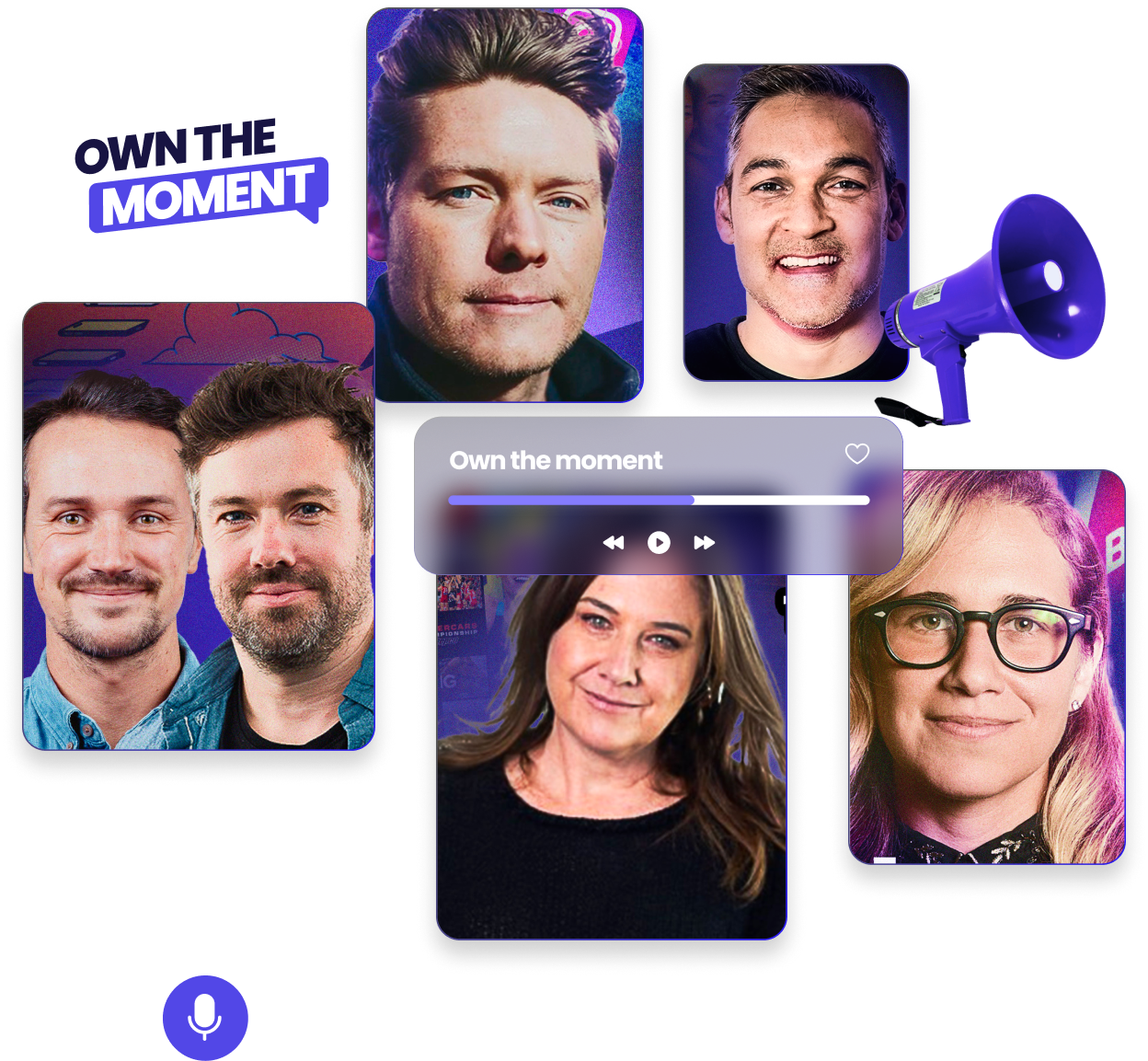 Featuring conversations with industry trailblazers from: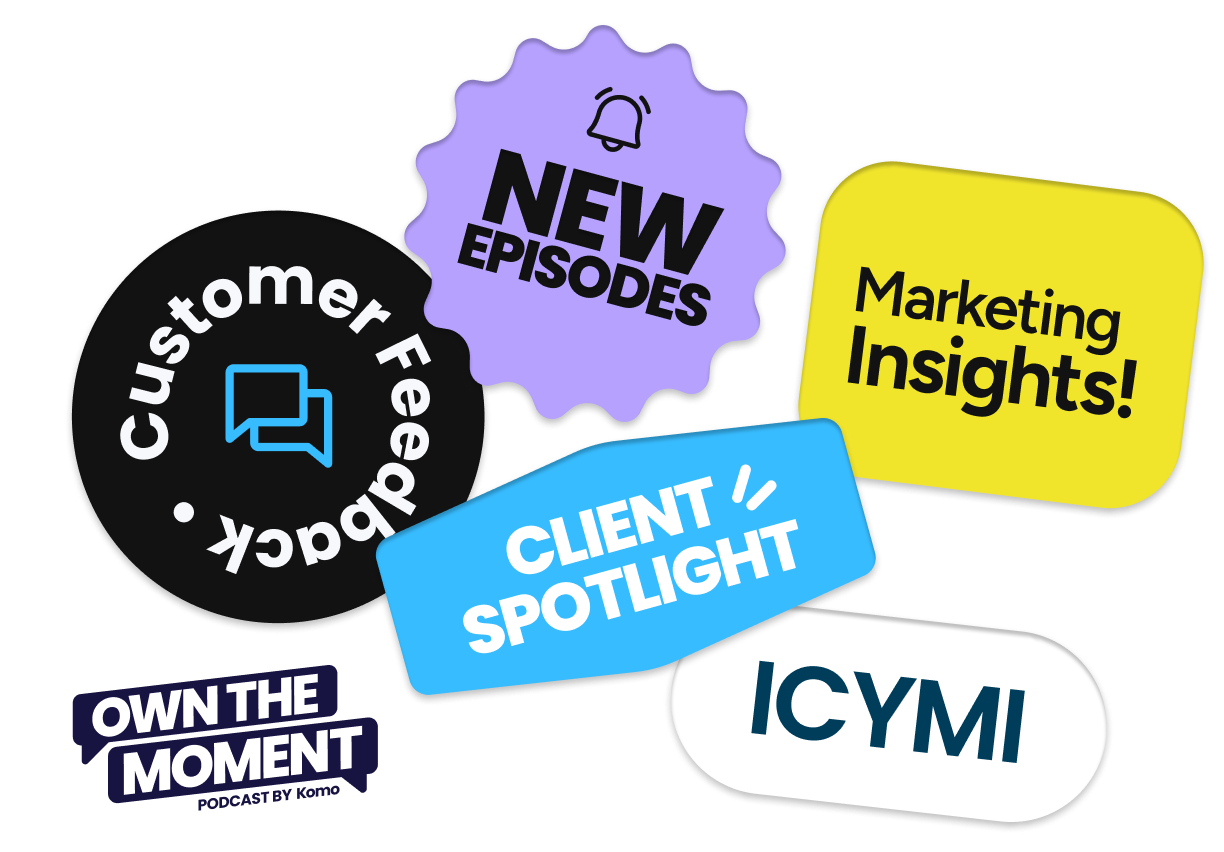 Ready to Own Your Marketing Moment?
Subscribe to our marketing newsletter for game-changing insights!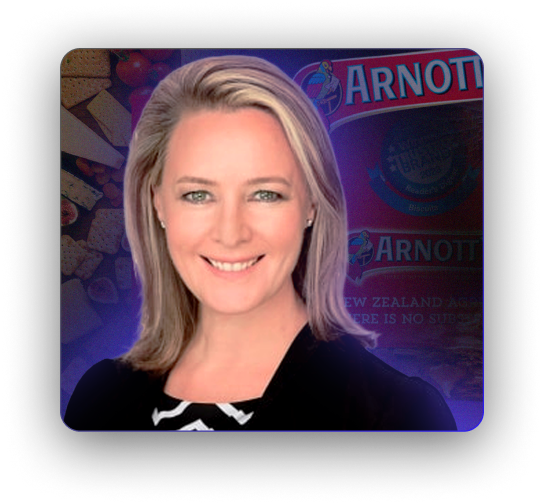 #17

Putting the F back in FMCG with Jenni Dill
Despite the amazing list of well-known brands, growth and innovation had slowed at Arnott's, something Jenni was determined to change when she took on the role. In her own words, she wanted to put the F back into FMCG.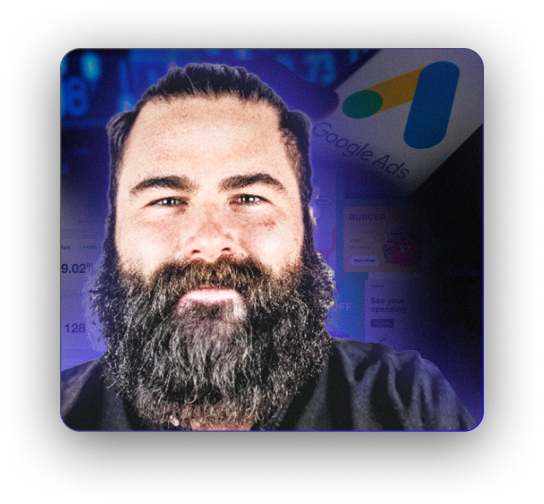 #16

Shifting from performance to brand marketing with Leigh Barnes
This episode is packed with tons of valuable nuggets and insights that will help any consumer marketer understand how to balance long term brand building with short term promotions and activations.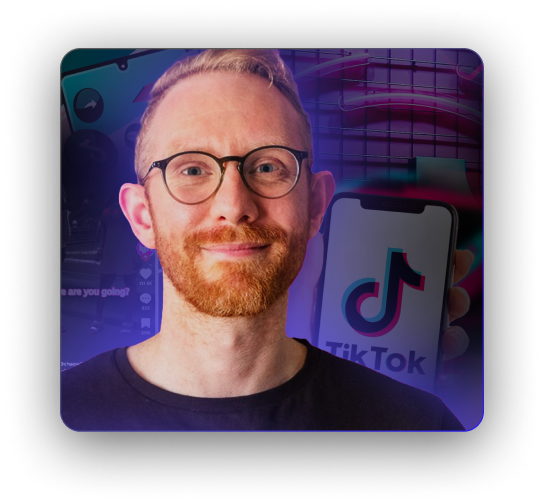 #15

The 10 Commandments of TikTok for Brands with Sam Gillies
Deep dive into branded TikTok, so if you're in marketing, social media or advertising—this episode is a must listen.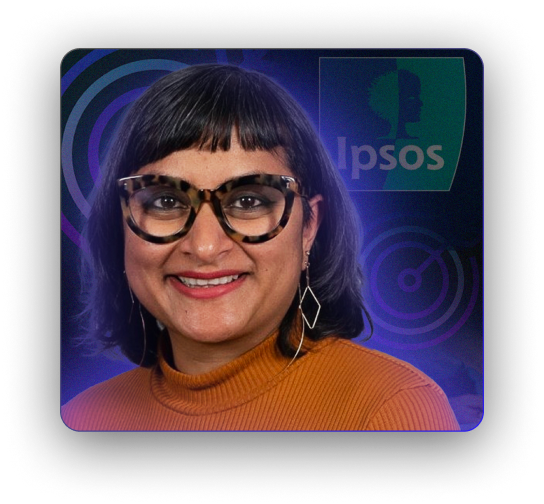 #14

Breaking free of category cliches with Samira Brophy
Examine advertisers' reliance on clichés and discover how breaking free from industry norms can infuse creativity, empathy, and drive commercial success.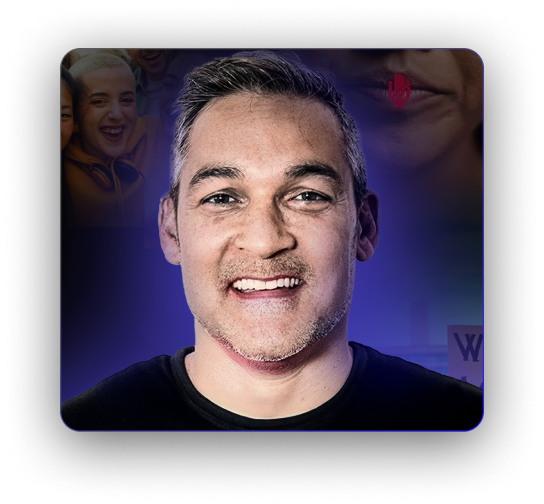 #13

Navigating Social Impact Campaigns with Rich Copping
In this episode, Richard Copping discusses brand activism and navigating backlash. His recent award-winning "Unmute" campaign for Unilever adds unique insights to this crucial conversation.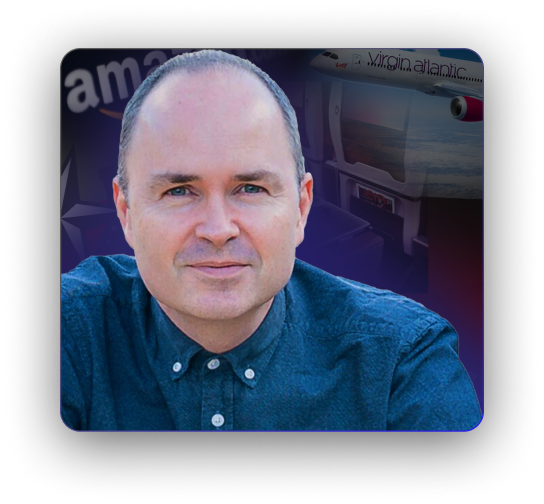 #12

Andy Nairn on uncovering creative insights
We had a chat with Andy Nairn, UK's top brand strategist. We dive into creative insights, ethical client choices, and challenging ad industry norms. A must-listen for marketing pros.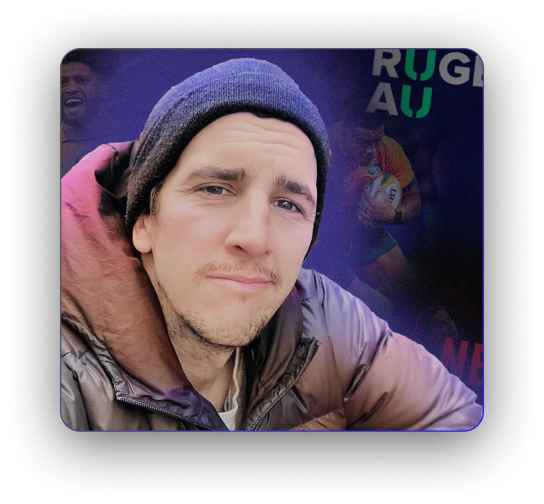 #11 Gen Z, Live Sport and Evolving Fan Engagement with Oli Shawyer
We discussed the challenges in sports marketing, how Unilever-like strategies could shake things up, and the impact of new sports media with Oli Shawyer, Head of Marketing at Rugby Australia.
More about the Own The Moment Podcast.
The Own The Moment podcast is brought to you by Komo, the one-stop Customer Engagement Platform trusted by global giants like Heineken, Budget, and McDonald's.
Komo is your go-to solution for accumulating invaluable first-party data, all while establishing and nurturing customer relationships that last. With our intuitive, next-gen platform, rolling out fresh campaigns, interactive promotions, or even entire customer engagement campaigns has never been quicker — think days, not months.