POWERFUL FEATURES
INTEGRATE, SYNC &
AUTOMATE LIKE A PRO
A powerful set of workflows and integrations to make sure your data is wherever you need it.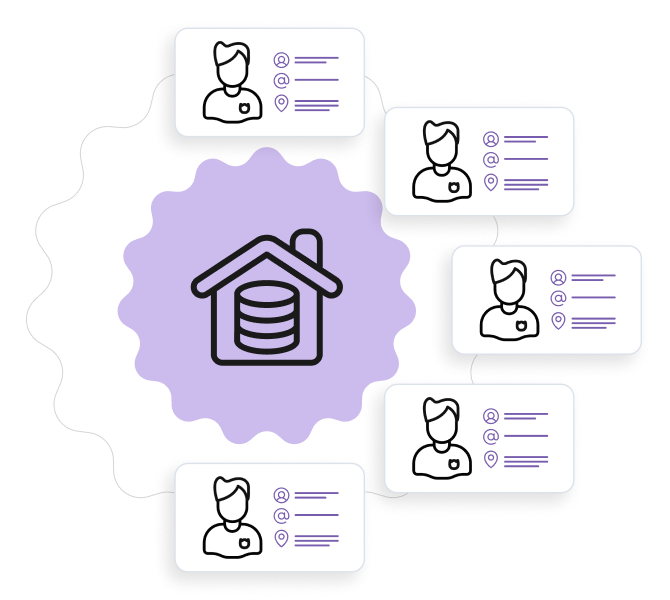 SEND IT
Integrate with your CRM, CDP or data warehouse solution
Use a Webhook to send your data wherever it needs to be, direct from the Komo Platform to your CRM, CDP or ESP.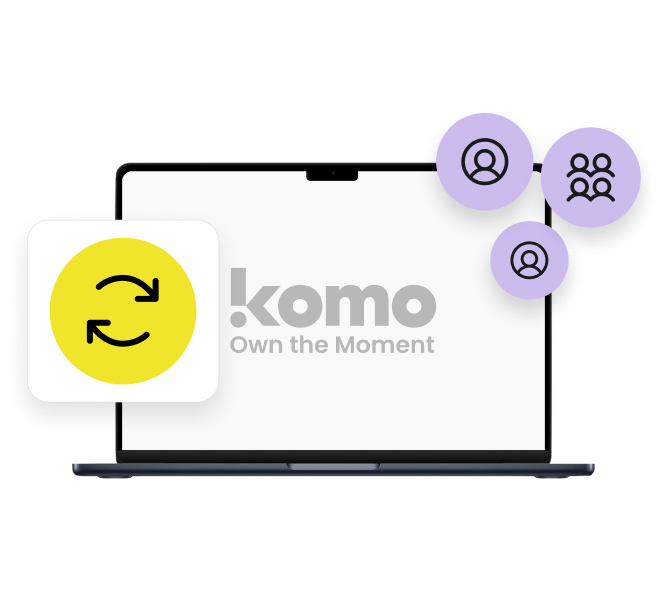 SYNC IT
Your customer data in sync, always
No matter where you decide to store your data, you can rest assured that it's synced across the Komo Platform and any external software you use.
SUPERCHARGE IT
Supercharge your workflows
Automate campaigns & respond to consumer actions in real-time, by setting up triggers and actions using our Workflows feature.
OUR INTEGRATION WITH BRAZE
The new Komo and Braze integration allows brands to continually capture more data, and enrich it over time. The integration takes just a few minutes to configure and requires no developer support.
INTEGRATIONS MADE EASY
The Komo Platform supports seamless integration with social media, entertainment channels, software, and publishing tools. Populate your Hub with exclusive content, promote you sponsors or drive traffic to your other digital touchpoints.