POWERFUL FEATURES
GAME ON, WORLD!
Leverage the psychology of play, competition, and rewards by adding gamification to your marketing mix.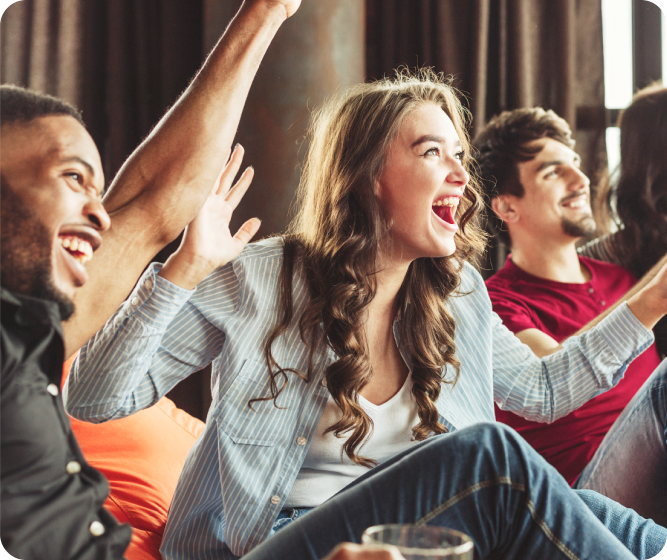 READY-MADE FUN
55+ pre-built games & competitions
Whether you want a quiz, a poll, a memory challenge or a scratch & win, you'll find it in our library of pre-built, yet fully customizable games and competitions.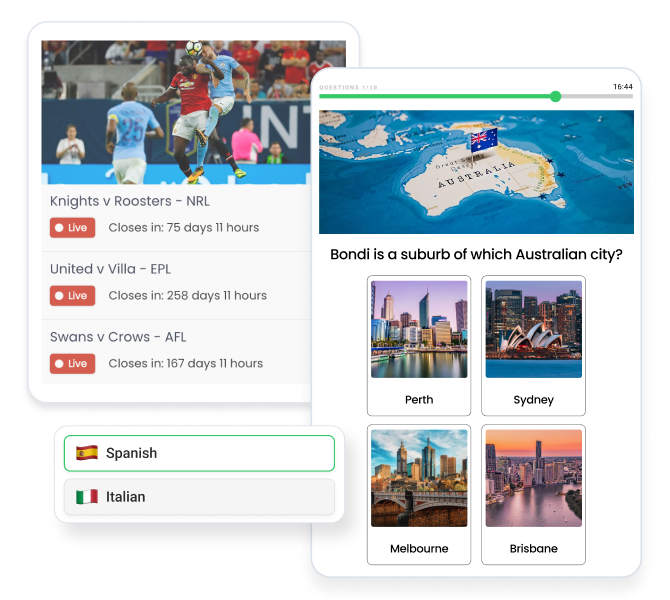 CREATE CONNECTION
Drive deeper engagement with gamification
Gamification is proven to increase users taking action on your site by 29%. That means more engagement, more first-party data and more revenue.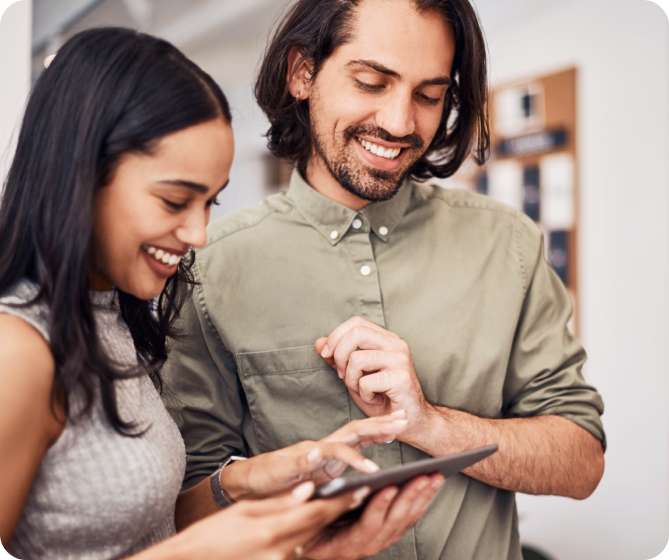 DATA CAPTURE MADE NON-INTRUSIVE
Give users a reason to share their data
With the ability to add data capture forms to any of our content cards, or build market research questions into game concepts, catch your users while they're engaged and gather rich data!