POWERFUL FEATURES
SHOW UP, WHEREVER YOUR
CUSTOMERS ARE
The Komo Platform supports omni-channel distribution, so you can reach your audience anywhere, anytime.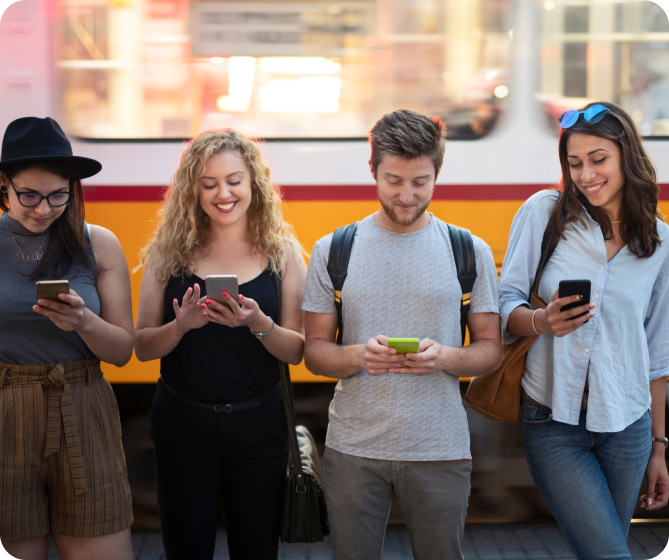 SOCIAL MEDIA
Get socially savvy
Integrate your social channels into your engagement hub, and promote your activation using these channels, too!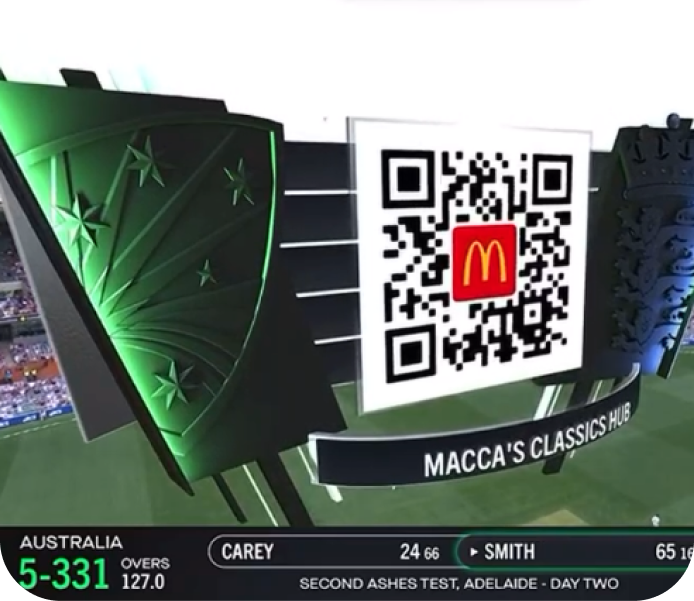 BROADCAST MEDIA
Integrate with a televised broadcast
There's finally a way to engage users right from their couch. Use QR codes to share your activation via a live broadcast, and display game leaderboards or statistics in real time with Live Data Feeds.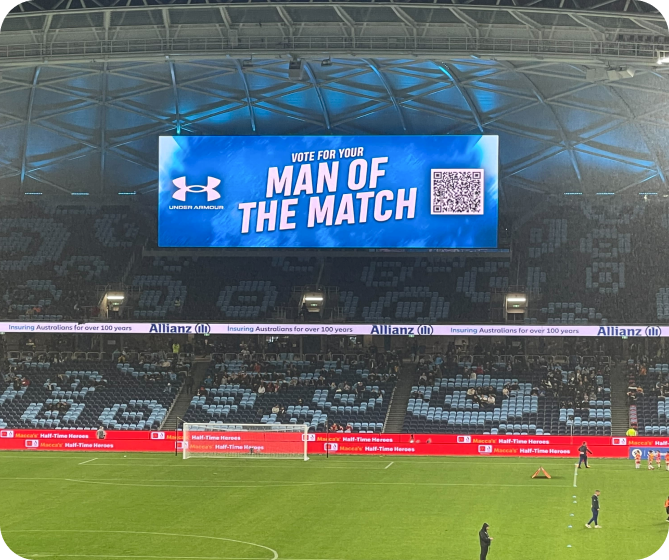 BIG SCREEN ACTIVATIONS
If you need to think bigger...
Engaging huge crowds just got easier... Use our big screen integration to promote your activation in-stadium or at live events, and share user-generated content using Live Data Feeds.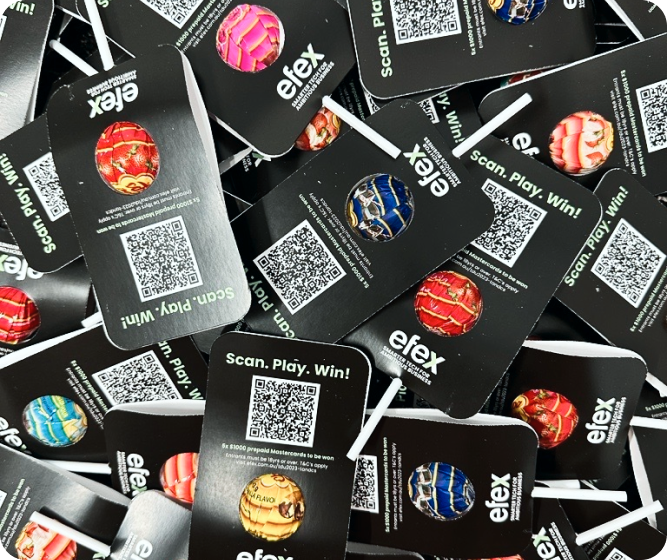 EXPERIENTIAL MARKETING
If you need to think outside the box...
Whether you promote your activation on product packaging, with physical signage or on a beverage vendor cup in-venue, there's a way to add a unique edge to your campaigns.
"The ease of their omnichannel distribution through stadia, broadcast and social/digital enables us to capture critical digital-first customer engagement statistics and market-leading first-party data."
Francis Coady | Chief Marketing & Content Officer at Havas Media