Komo enables brands to Own the Moment through immersive gamified experiences.
It's audience engagement simplified!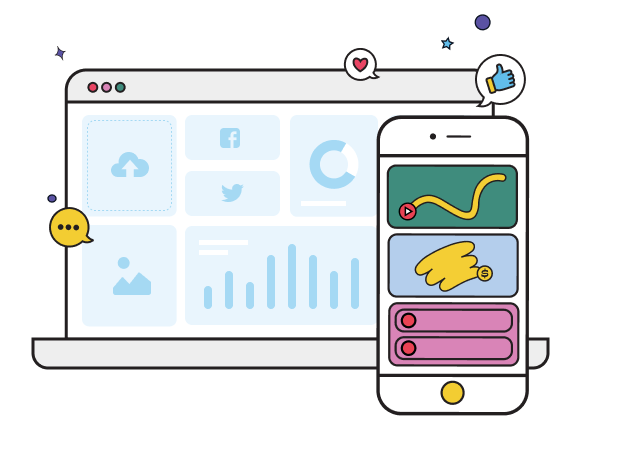 Products that make it easy
Everything you need to create, target and engage your community
The ways we can support you
We've created the digital destination that allows you to engage, gamify, capture and reward your audience.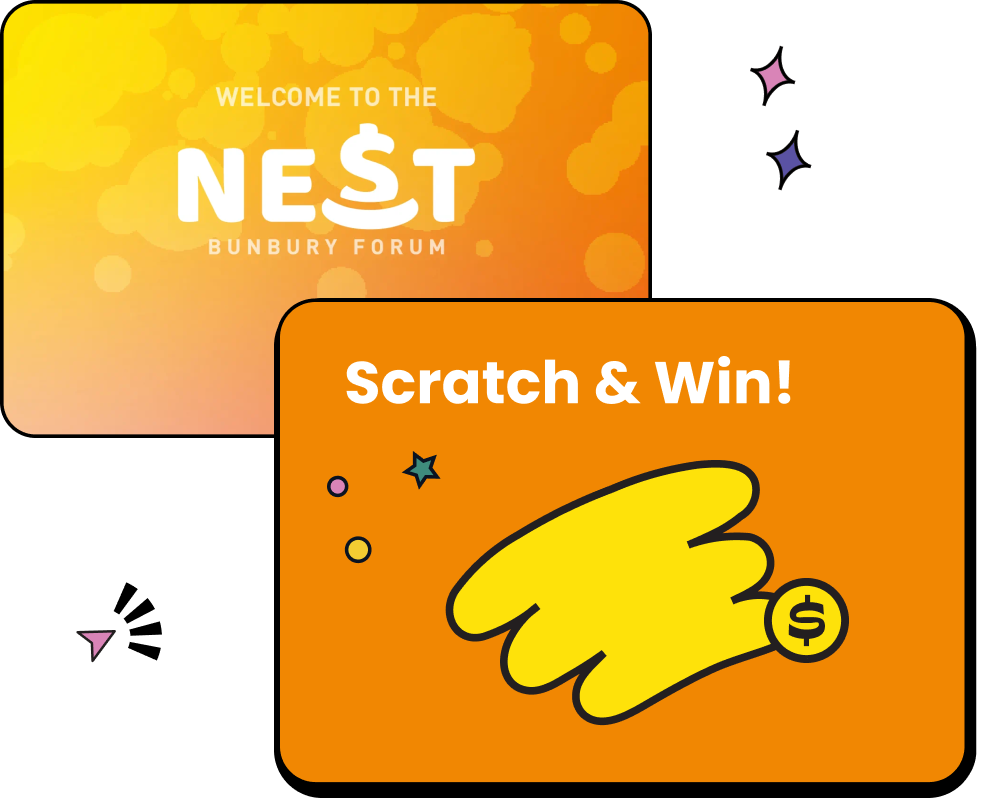 Create compelling content using our gamified engagement tools
Engage your community and reach new audiences.


Attract new customers through viral content


Retain customers by providing valuable content



Interact with your community 24/7
Collect data to enhance
your re-marketing, market research, and sales.
Build audience profiles and personas

Discover what products and services you need


CRM Integration automatically pushing new data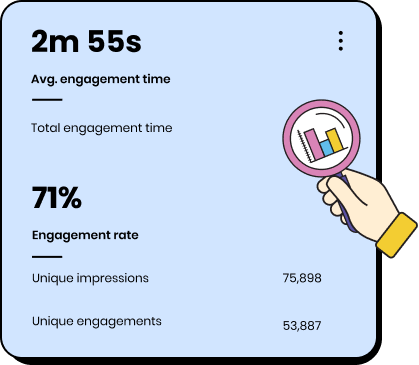 Set preference based advertisements and digital
coupons
Convert your online community to revenue


Open up sponsorship opportunities



Drive e-commerce leads & sales
Put your data to work, seamlessly.
Komo can integrate with the following CRM, CDP, and ESP to make personalised remarketing a breeze.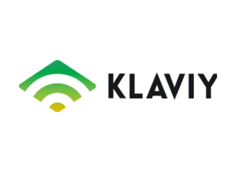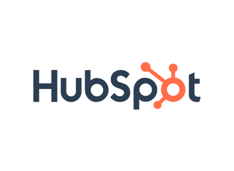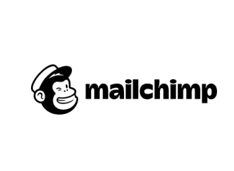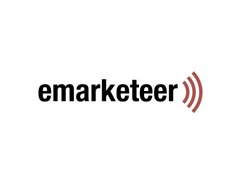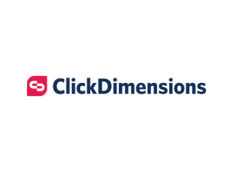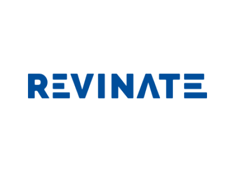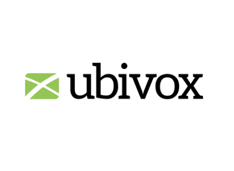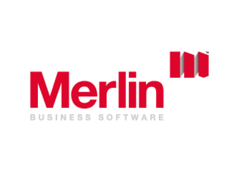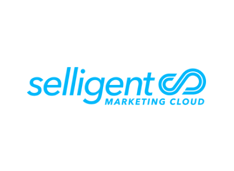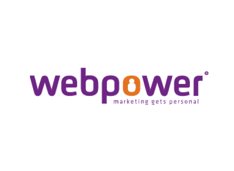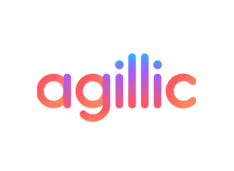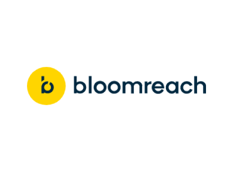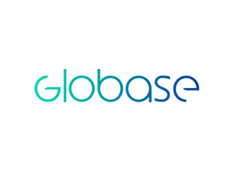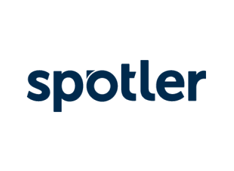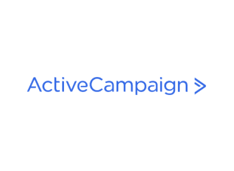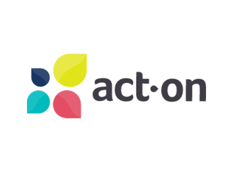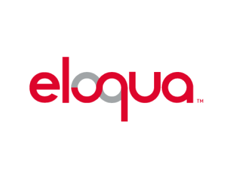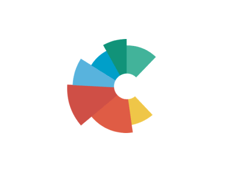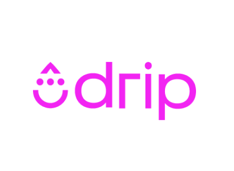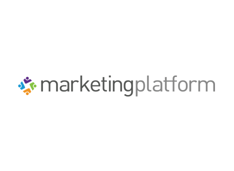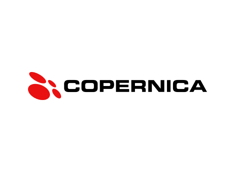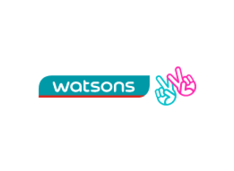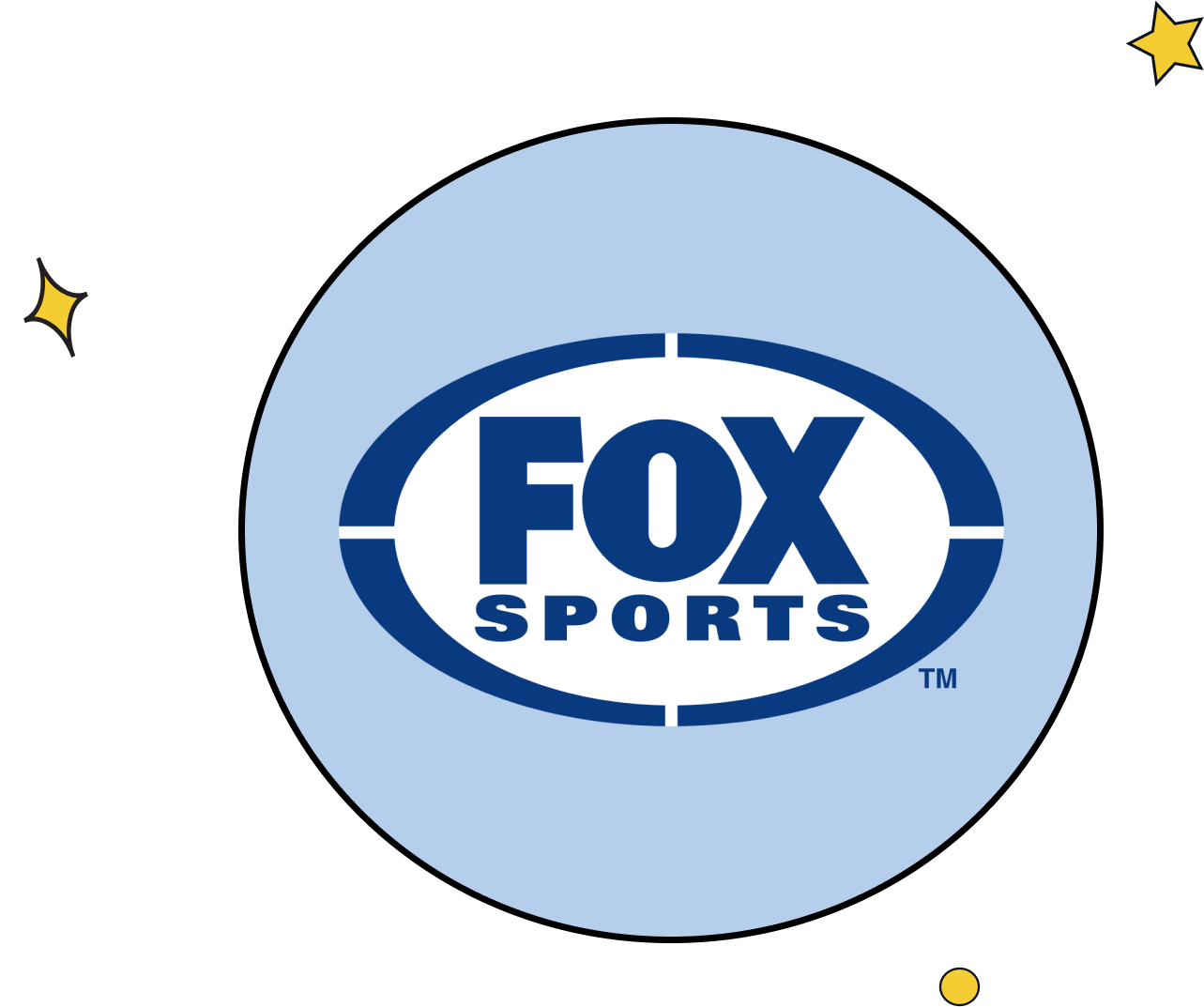 "Fox Sports has partnered with the Komo platform a number of times and we are continually impressed by its technology stack, ease of use, and integration into our live broadcast. With stadium crowd limits capped or non-existent in some cases, it is now more important than ever to find new and innovative ways to connect and engage with the viewers at home. The flexibility of the Komo platform enables us to easily create branded interactive games, content, and competitions, gather live viewer sentiment and live data which can be extracted and spoken to across a broadcast. This is crucial to delivering value to our viewers but also importantly our brand partners."
Caitlin O'Meara


Head of Digital, Foxtel Media








Get started

today