Own the Moment
Komo empowers marketers to create engaging & immersive consumer promotions by harnessing the power of gamification.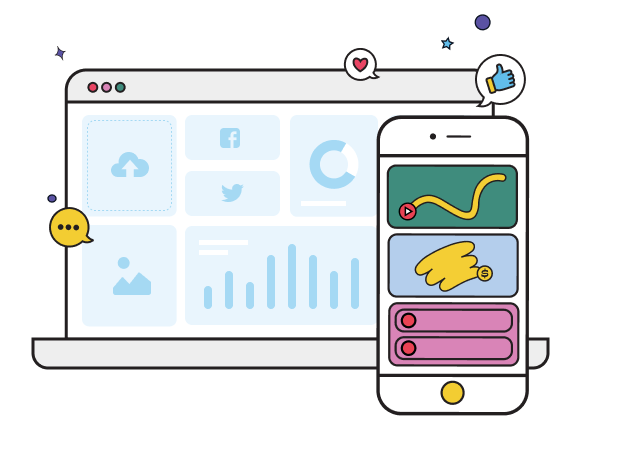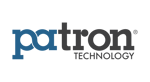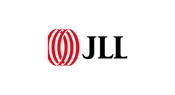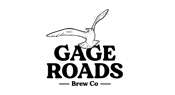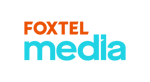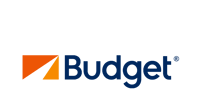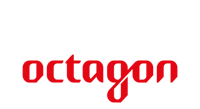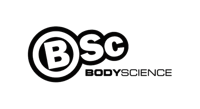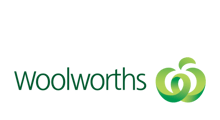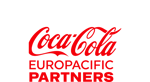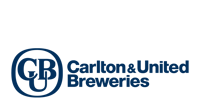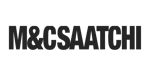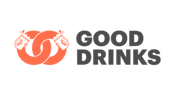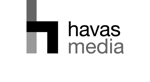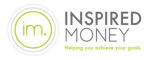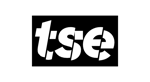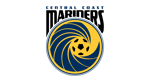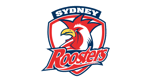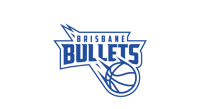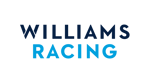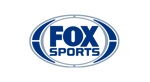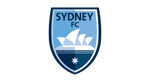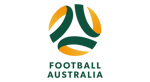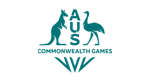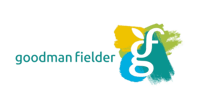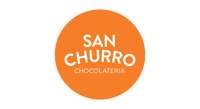 Products that make it easy
Everything you need to create, target and engage your community.
See what's possible...
We've created an audience engagement platform that allows you to engage, capture & reward your audience through gamification.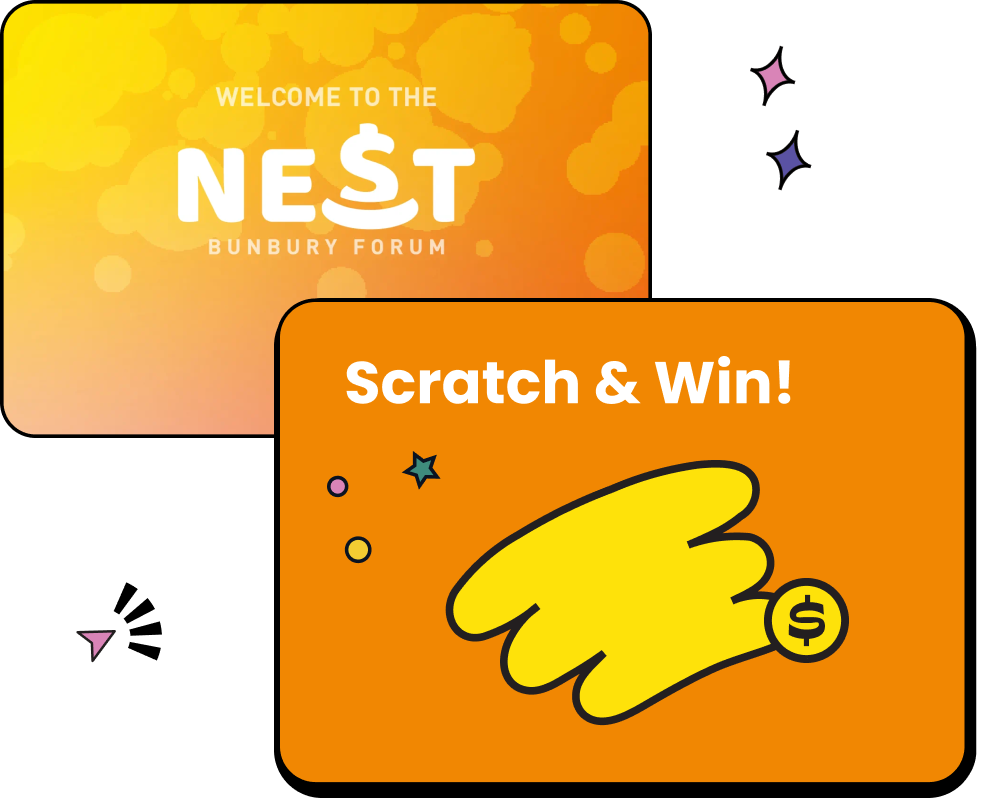 Create immersive content using our gamified engagement tools
Engage your community & reach new audiences




Build a branded microsite in a matter of minutes, with no coding required

Retain customers by providing valuable content

Activate across digital & social channels, stadia, broadcast, OOH or even experientially




Collect data to enhance
your re-marketing, market research, & sales
Build audience profiles and personas


Collate zero and first-party data assets in a centralised data warehouse

Enrich, qualify and segment your audience with market research


Integrate with your existing CRM/CDP/ESP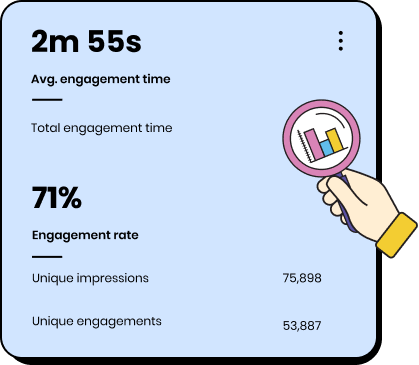 Set preference-based advertisements & digital
coupons
Convert your online community to revenue


Open up sponsorship & commercial opportunities



Drive e-commerce & brick-and-mortar leads & sales
Put your data to work, seamlessly
Komo can integrate with the following CRM, CDP, and ESP to make personalised remarketing a breeze.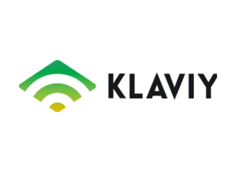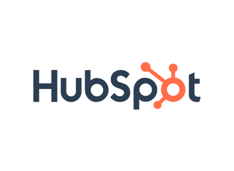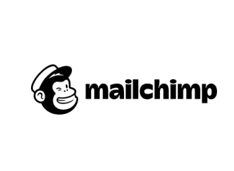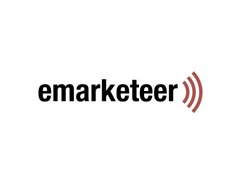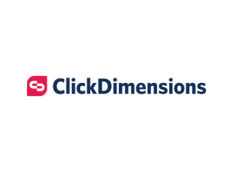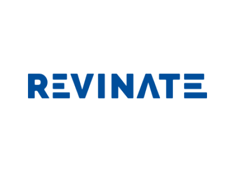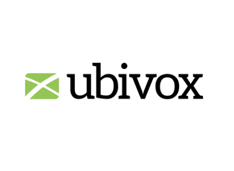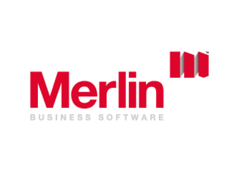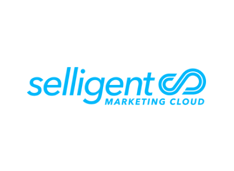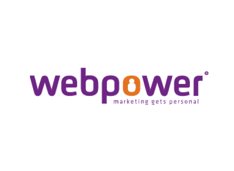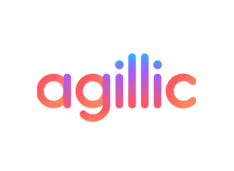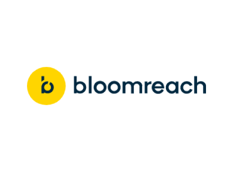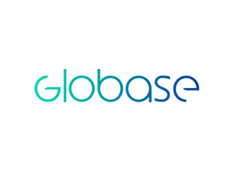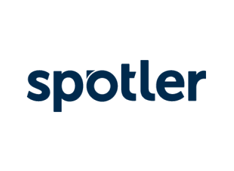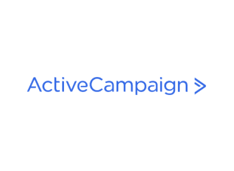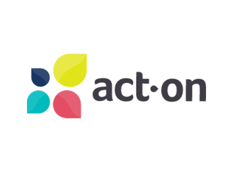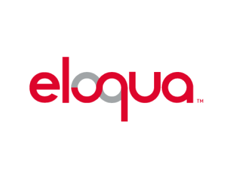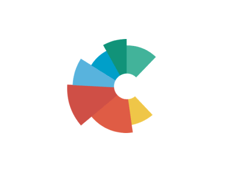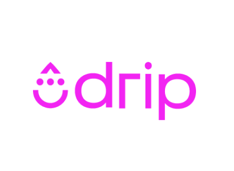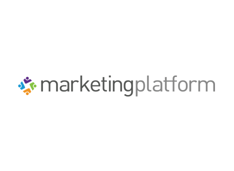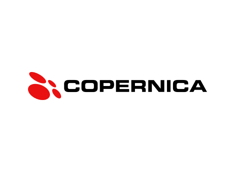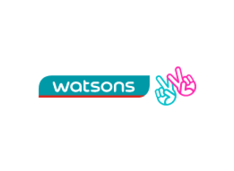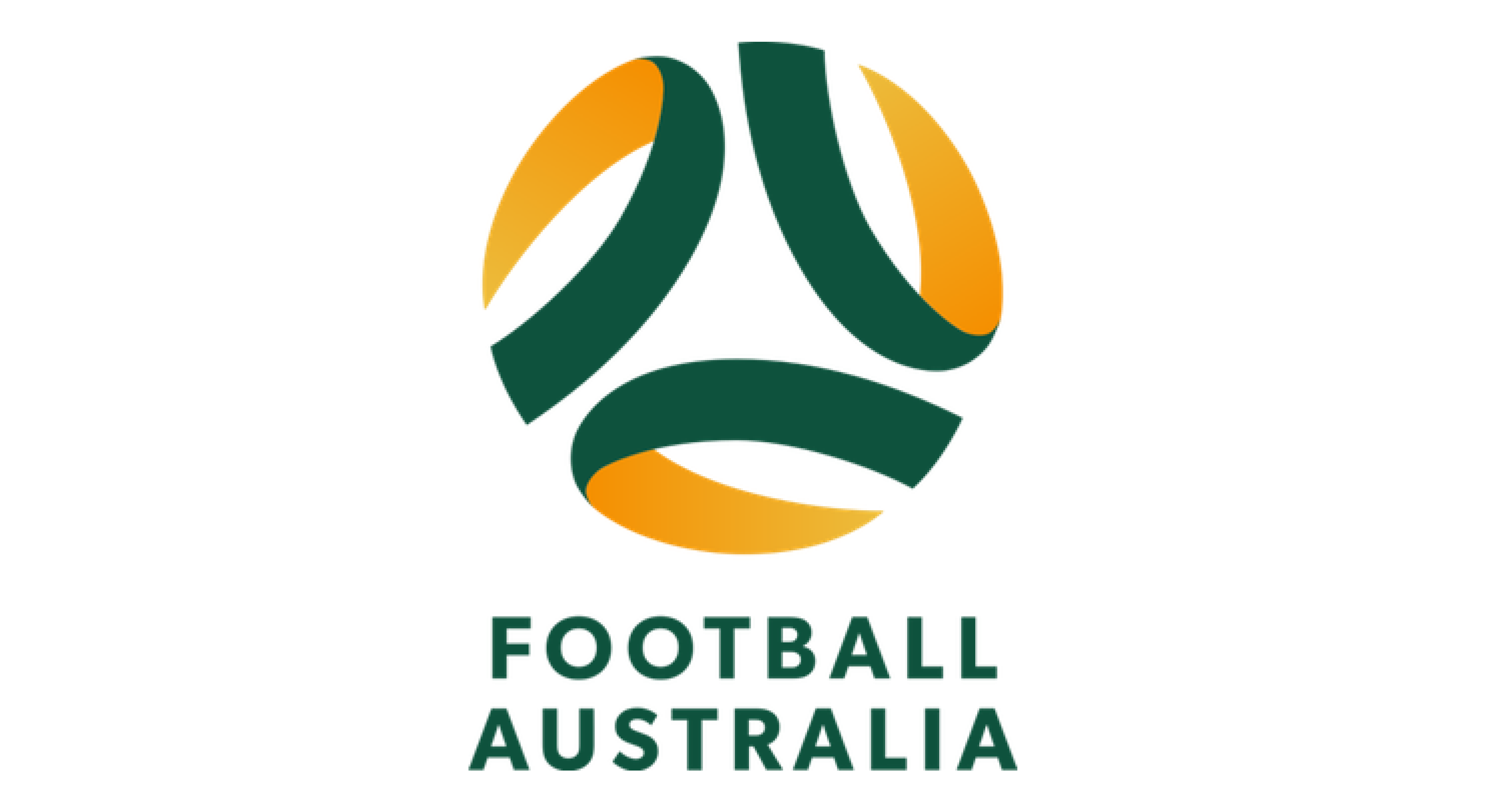 Don't take our word for it!
Over the course of 2022, we utilised Komo to enhance our fan experience with Fan Hubs for our Centenary Celebration and Socceroos Team of the Century vote, and for the FIFA World Cup Qatar 2022.
Our Team of The Century vote in particular created a lot of discussion, sharing and engagement for the Socceroos channels as fans across social media debated their favourite all-time lineups. Combined with the World Cup, we engaged over 240,000 users via Komo alone while the platform played a part in our overall strategy that generated millions of engagements during a successful World Cup campaign.
Tim Baker, Digital Engagement & Social Media Manager at Football Australia





Get started

today