INDUSTRIES
YOUR ONE-STOP SHOP FOR
FAN ENGAGEMENT
Easily create engaging, immersive content that helps you understand fan behavior, gather live audience sentiment and broaden your fan base.
SPORT TEAMS & BRANDS POWERED BY KOMO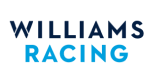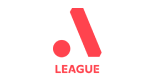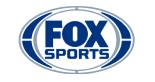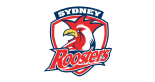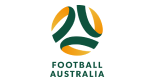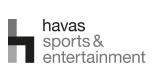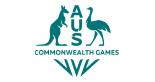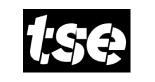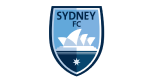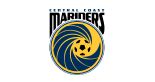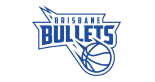 POWERFUL FEATURES
POWERING FAN EXPERIENCES...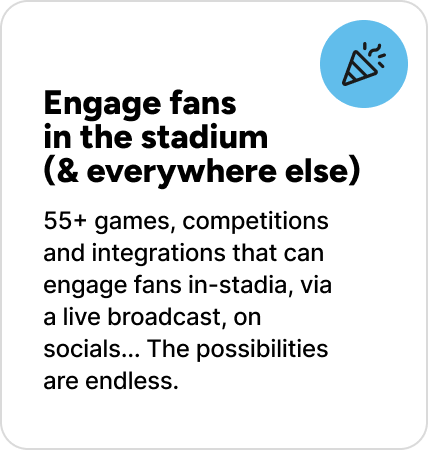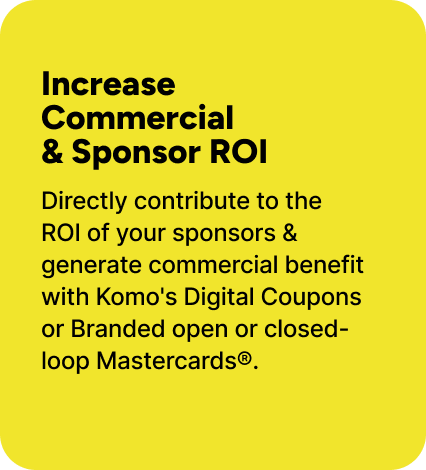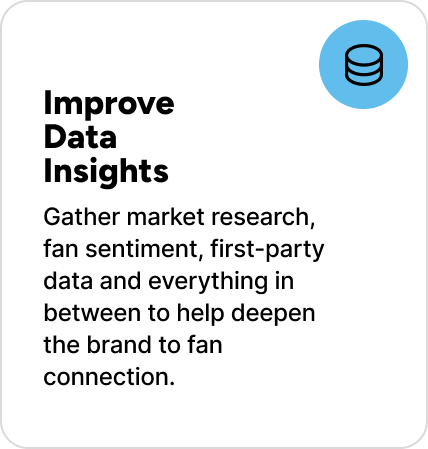 POWERFUL FEATURES
FUN AGAIN!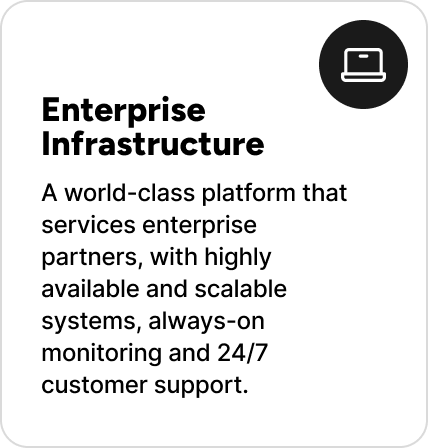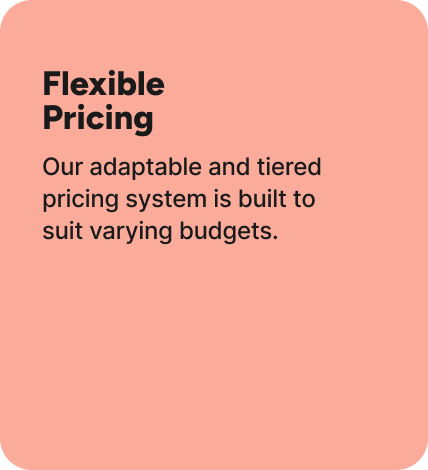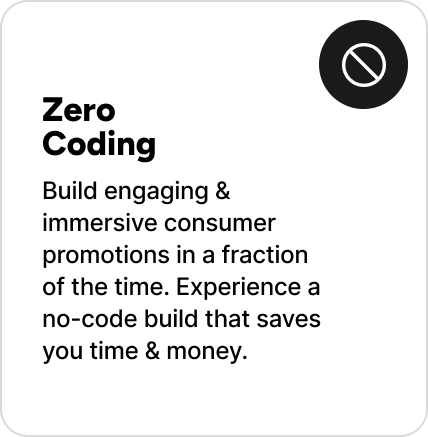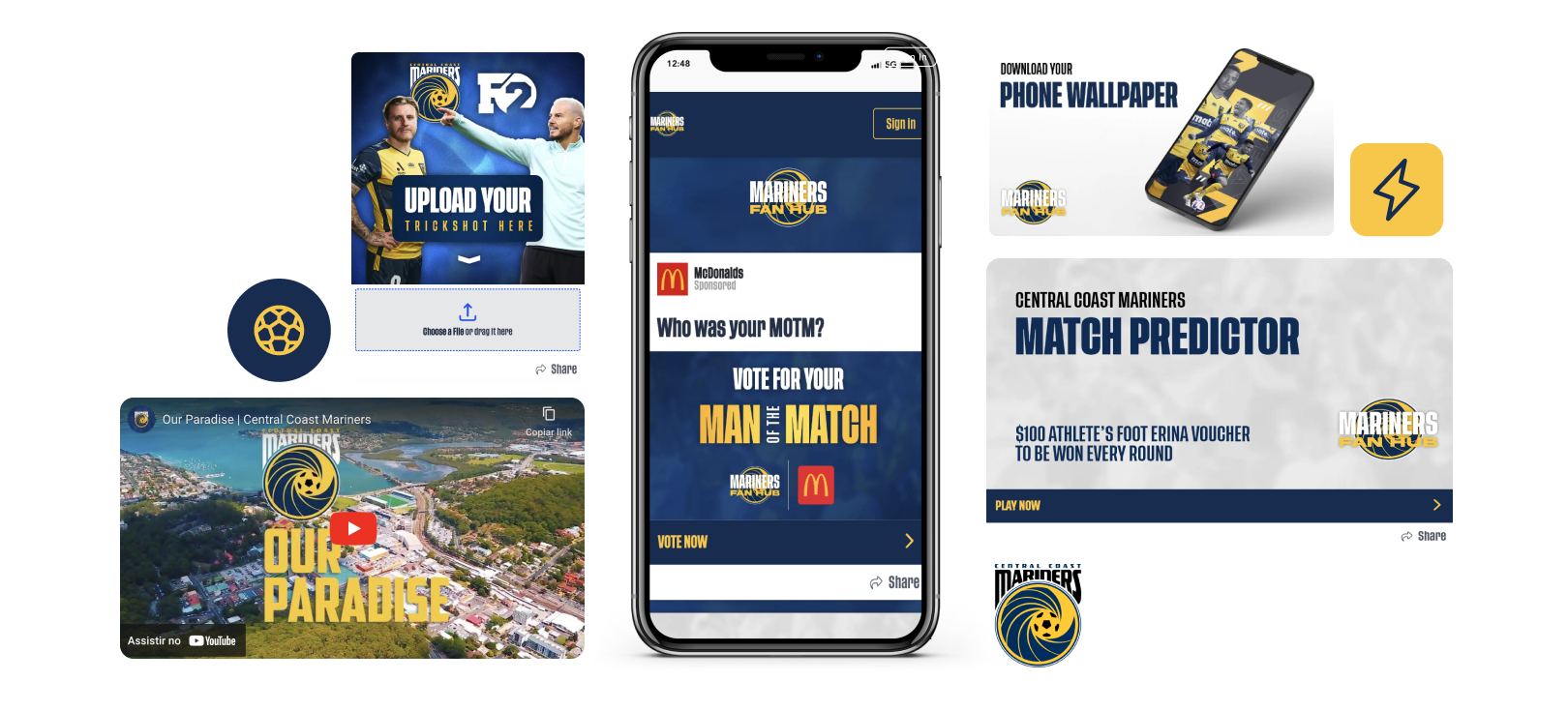 "Over the course of 2022, we utilised Komo to enhance our fan experience with Fan Hubs for our Centenary Celebration and Socceroos Team of the Century vote, and for the FIFA World Cup Qatar 2022.
Our Team of The Century vote in particular created a lot of discussion, sharing and engagement for the Socceroos channels as fans across social media debated their favourite all-time lineups. Combined with the World Cup, we engaged over 240,000 users via Komo alone while the platform played a part in our overall strategy that generated millions of engagements during a successful World Cup campaign."
Tim Baker | Digital Engagement & Social Media Manager at Football Australia