Reward your customers online
Increase customer loyalty and sales with targeted and personalised digital coupons.


44%
Average conversion rate with digital coupons

65%
Say digital coupons impact their final purchase decision

28%
Of consumers share special offers on social media
GROW YOUR AUDIENCE
Increase brand loyalty & attract new fans
We've combined our gamified technology so you can easily tailor digital coupons to reward engagement with your Hub.

Gain new fans and strengthen your exsiting community through the power of digital deals.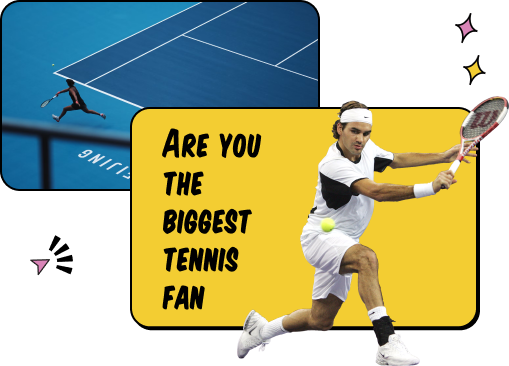 USER-FIRST EXPERIENCE
Redeem coupons in minutes
Digital coupons put the customer first and make it easy for them to redeem and connect with your brand.

No one wants to deal with floating pieces of paper anymore. Sent via SMS, email, or redeemed on your personalised Komo Engagement Hub, digital coupons cut through the noise and put the customer first by prioritising their needs and mobile-first reality. From your staff perspective, its a breeze to either swipe to redeem or scan a QR code or barcode.
BUILD YOUR FIRST-PARTY DATA ASSETS
Collect qualified first-party data that seamlessly integrates into your CRM
By combining gamified marketing tools with digital coupons, Komo's audience engagement platform makes it easy to discover who your customer is, where they engage with your brand, and what motivates them.

Through a Zapier integration, this data seamlessly integrates into your CRM for enhanced personalised remarketing.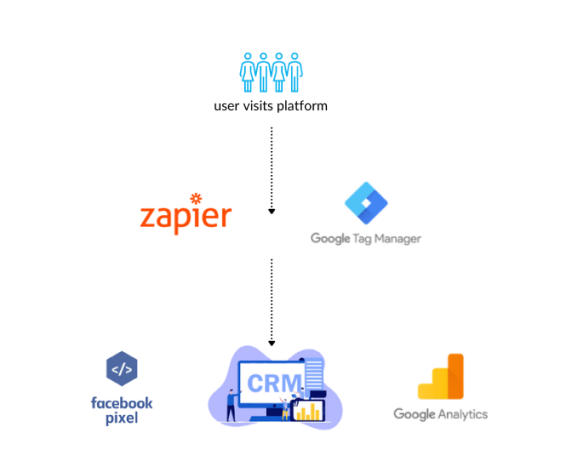 How to make digital coupons work for you
Track & Click Redemptions
Komo's platform track clicks and redemptions along every stage of the digital coupon funnel so you can better understand how consumers are interacting with your offers.
Use this business intelligence to optimise future offers to maximise redemptions and foot traffic to your stores.

Set Coupon Expiry Dates
Digital Coupons can be as flexible as you require.
Create an open-ended offer or set an expiry date to create urgency in the consumer's mind

Limit Coupon Usage
Easily create offers with limitations on their usage.
Limit the Digital Coupons to one redemption per consumer or a pre-defined total number of redemptions for the whole campaign.

Anti-Screenshot Technology
Limit coupon fraud with the use of our anti-screenshot technology.
The pulsing dots in the background ensure that the coupon you're redeeming is a legitimate coupon and not a screenshot.

SMS Automation
Send coupons directly to your consumers via SMS.
Simply set up a trigger event and when that event occurs, the consumer can receive their coupon.

Store Locator
Use Digital Coupons across multiple store locations and track redemptions per location.
Both geolocation and address lookups are supported.
Reward customers with
Mastercard Mobile Pay cards
Encourage shoppers and boost revenue with instant digital eGift cards to spend in-store and online.


92%
Of customers redeem their Mobile Pay card within one day

88%
Of consumers would prefer to receive a contactless Mobile Pay card

74%
View contactless payments as a cleaner way to pay
BLACKHAWK INTEGRATION
Provide your customers with the ultimate reward - cash!
We integrate with Blackhawk Network, the industry leader for digital gift cards and incentives, to provide the Mobile Pay digital payment solution to reward your customers.
You set the terms to win, and eligible customers will receive Mobile Pay digital Mastercard® cards directly via SMS. Funds are added directly to their native mobile wallets, which can then be used to purchase items instore and online. ​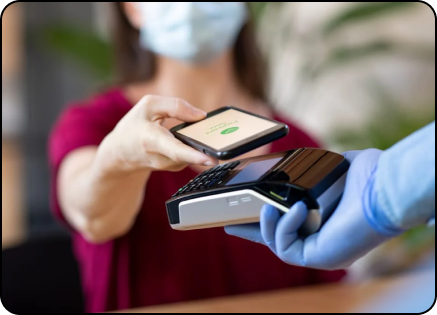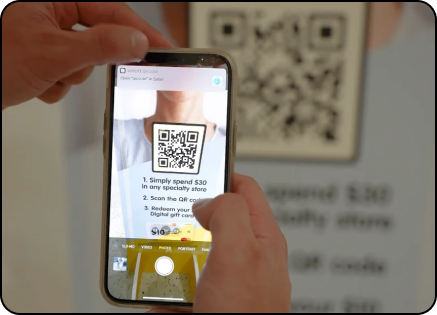 RECEIPT VALIDATION
Frustration-free reward redemption
The receipt validator tool automatically validates your customers' receipts to ensure they meet your competition rules such as minimum spend our purchasing requirements.
Upon validation, eligible customers will receive their Mobile Pay digital Mastercard® instantly to continue shopping in your store or shopping centre.



Get started

today