Gamify the way you capture data
Create endless new games and competitions in minutes with our plug and play interface.


23%
Average live event activation rate

99%
Response rate on market research questions

91%
Average brand recall rate post activation
Gamification for modern era marketing
Leverage the psychology of play, competition, and rewards by adding gamification to your marketing mix and sales strategy.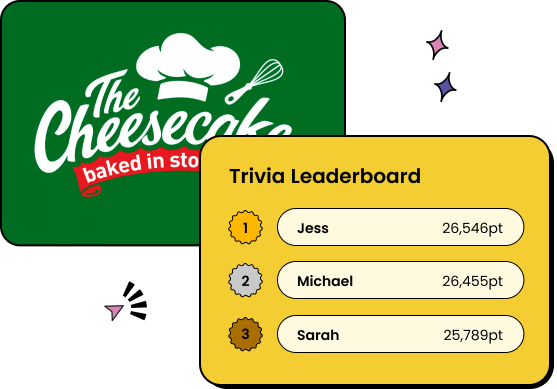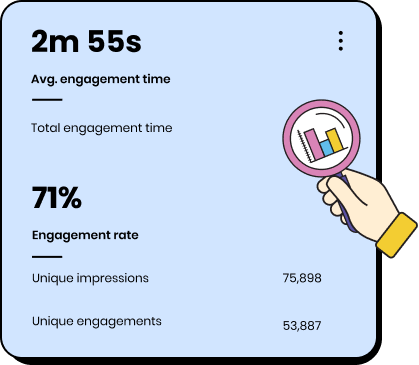 Build interactive games with our one-stop competition management solution.

Customised for your brand

Access a library of tried and test questions

Email & SMS communication

Set your prize-awarding rules


Create and setup your own terms and conditions
Gain a deeper understanding of your community through integrated market research questions
99% response rate on market research questions


Segment your audience based on their

market research answers


Deliver personalised prizes based on market research answers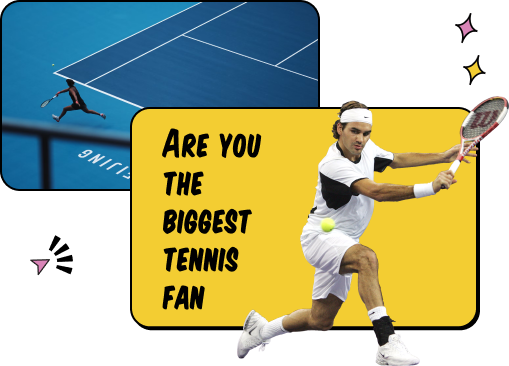 Discover our endless Games &

Competitions

Our Plug & Play interface keeps your audience entertained, increases conversion rates and captures first-party data.

Live Trivia
Add Live Trivia games to your Engagement Hub and ignite the competition within your community.
Leaderboard
Used in conjunction with Live Trivia, Leaderboard displays the top players and scores across your Live Trivia games

Personality Quiz
What type of pizza are you? Encourage user-generated content with this highly shareable quiz!

Poll
Survey your audience for opinions on any topic you can think of! Pineapple on pizza anyone?

Multi Poll
Survey your audience for opinions on any topic you can think of! Pineapple on pizza anyone?

Quiz
Engage your audience and put their knowledge to the test. Create your own or choose questions from our library of over 40,000 Q&A.
Predictor
Ask prediction questions and reveal the correct answers in real-time, as the action happens! Reward players for returning and engaging.

Meme Generator
Quickly create highly shareable content by letting your audience create unique and engaging memes.

Checklist
Quickly create an interactive checklist to engage your audience and capture data in a fun, creative and non-intrusive way.
Number Guess
Challenge your community to predict the future or guess an unknown number. How many goals are going to be scored during the game?

20 Words or Less
Run a simple 20 words or less competition entry to engage your audience and collect leads and data.

Secret Code
Leave a secret code for your community to find that permits them entry to a competition.

Scratch and Win
Users scratch the field hoping to reveal the winning image. Instantly reward your community and capture additional first-party data.
Watch to Win
Instantly reward your users with prizes with custom win and loss screens.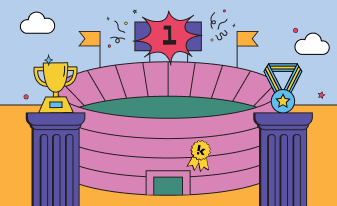 Broadcast
Run alongside a live broadcast and turn passive viewers into active participants.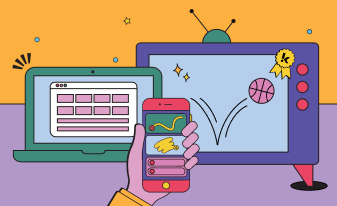 Digital & Social
Fully integrate your digital ecosystem and connect your content platforms.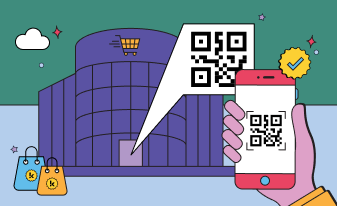 Experiential
Activate and connect with large audiences at live games, concerts and other events.



Get started

today