Gamify the way you do marketing
Create immersive games and competitions in minutes with Komo's plug-and-play interface.


23%
Average live event activation rate

99%
Response rate on market research questions

91%
Average brand recall rate post activation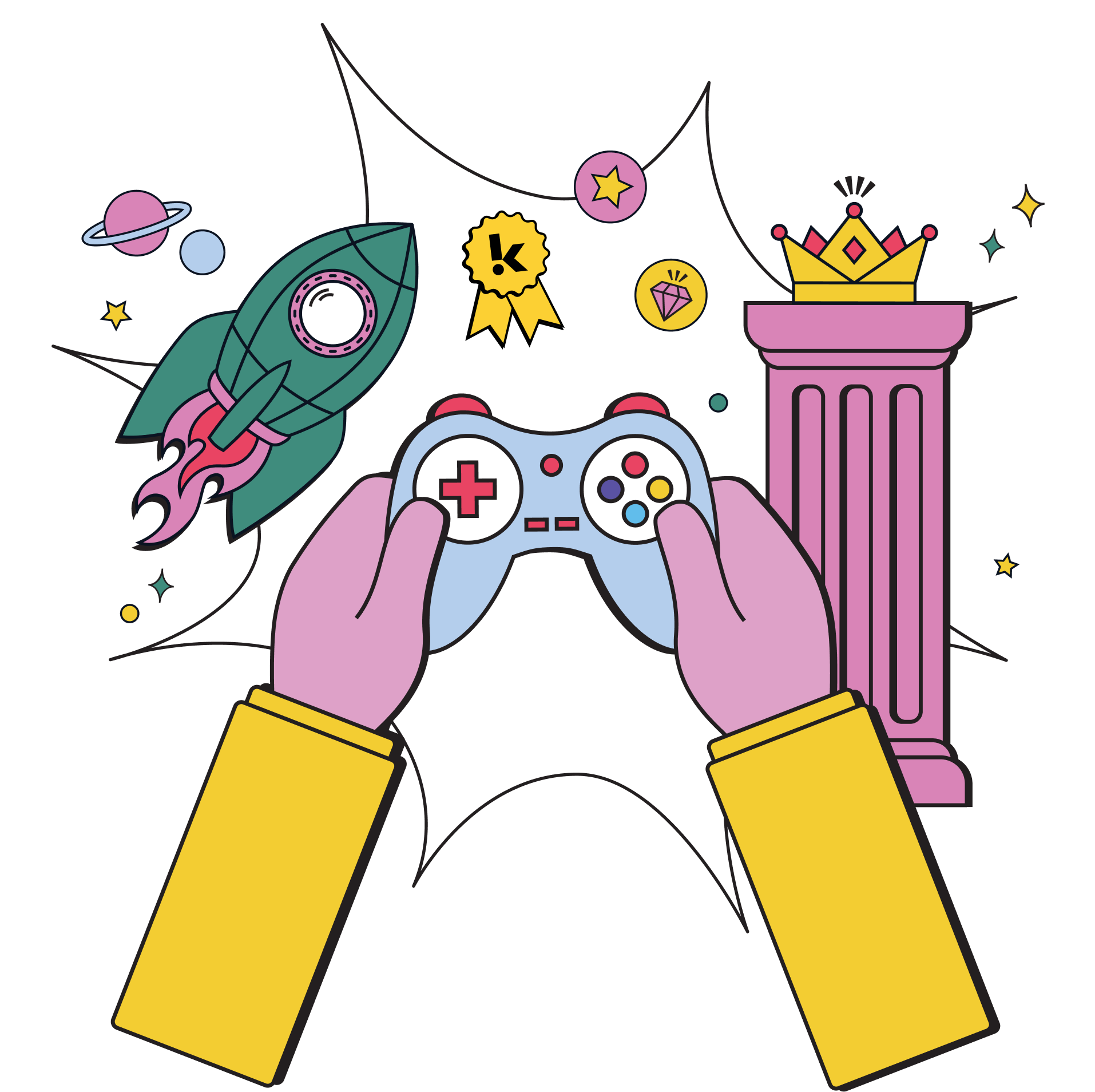 Understanding Gamification
Simply put, gamification is the integration of gaming mechanics into something pre-existing.
By incorporating these game-like elements into their marketing mix, brands can bring their campaigns to life, increasing audience engagement and brand awareness, building customer loyalty and collecting rich data along the way.
Gamification for modern-era marketing
Leverage the psychology of play, competition, and rewards by adding gamification to your marketing mix and sales strategy.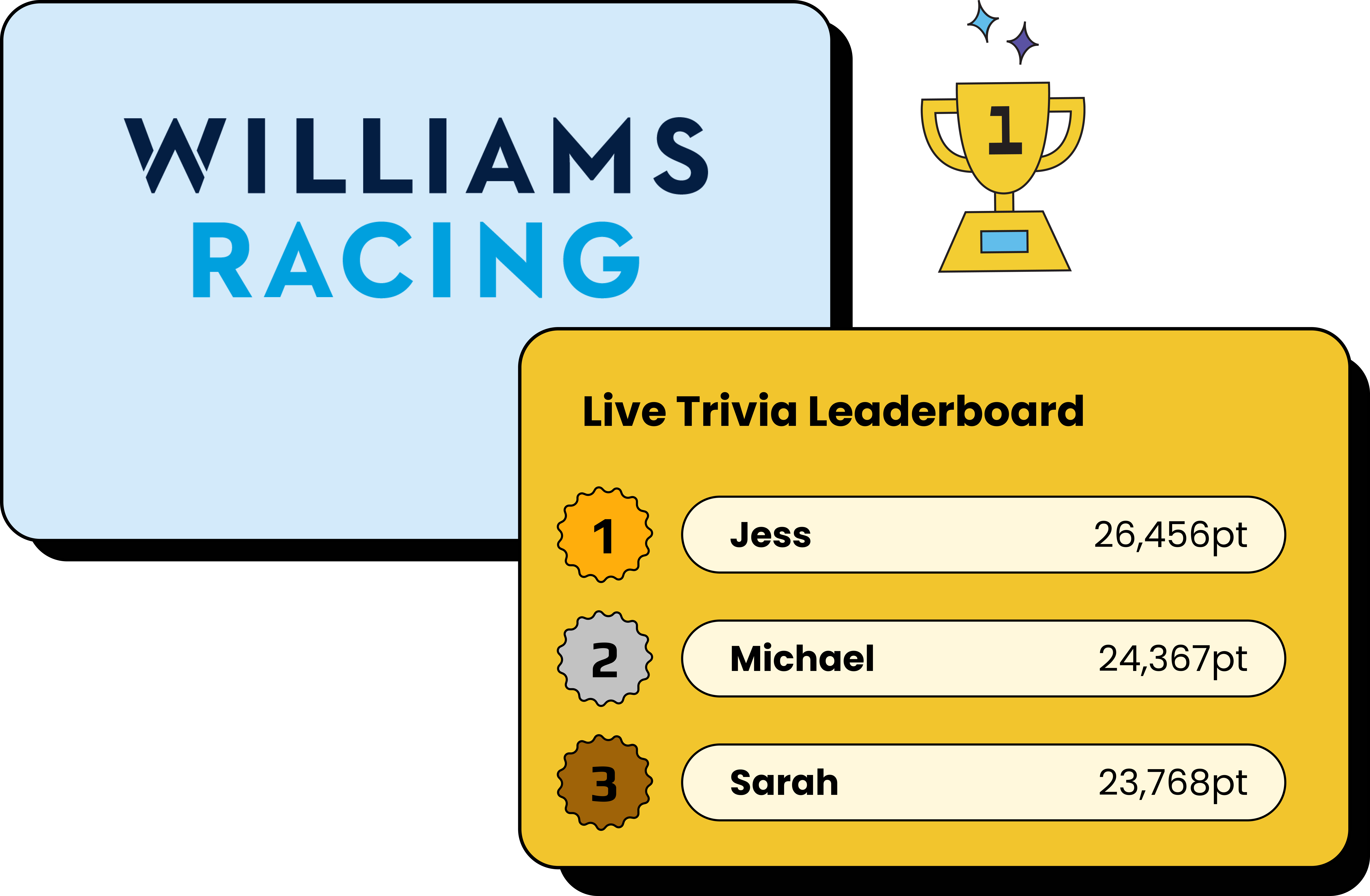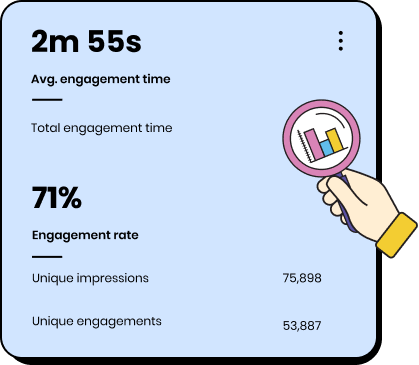 Build interactive games with our one-stop competition management solution

Completely customisable to your brand

Access a library of tried and tested questions

Email & SMS communication right from your hub

Set your prize-awarding rules


Create and set up your own terms & conditions
Understand your community through integrated market research questions
Segment your audience based on their demographics

Get your market research questions answered

Deliver personalised comms and/or prizes based on market research answers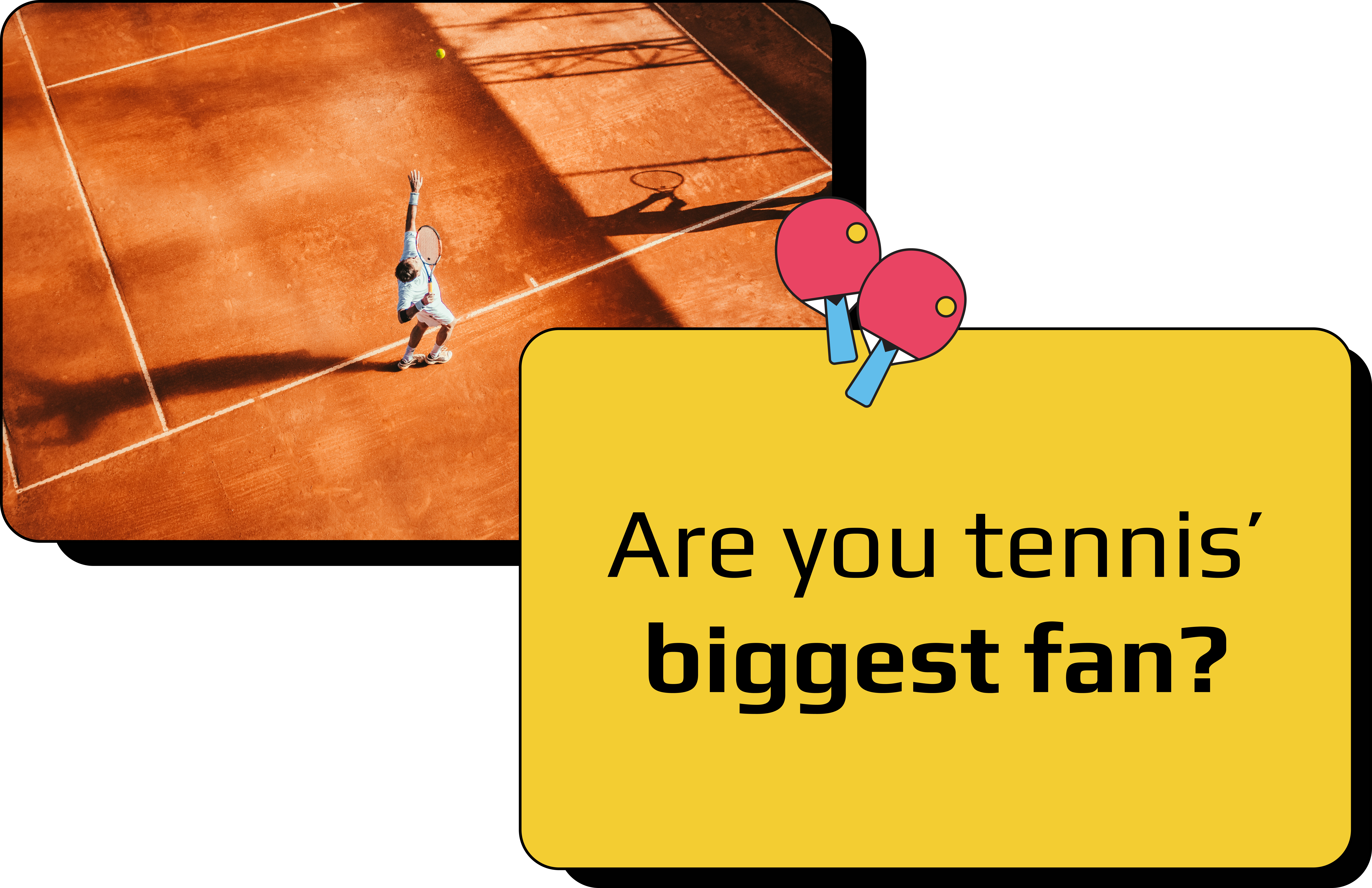 Discover our 50+ Games &

Competitions

Our plug-and-play interface keeps your audience entertained, increases conversion rates and captures first-party data.

Here's a selection of our most popular game concepts:

Live Trivia
Add Live Trivia games to your Engagement Hub & ignite the competition within your community.

Leaderboard
Used in conjunction with various games, Leaderboard displays the top players & scores.

Personality Quiz
What type of pizza are you? Encourage user-generated content with this highly shareable quiz!

Poll
Survey your audience for opinions on any topic you can think of! Pineapple on pizza anyone?

Quiz
Engage your audience & put their knowledge to the test! Create your own or choose from 40k+ Q&As.

Memory Challenge
A fun, interactive memory game where users will need to match the pairs before time runs out.

Live Predictor
Ask prediction questions & reveal the correct answers in real-time, as the action happens!

Swiper
Ask your audience 'yes or no' type of questions where they get to swipe left or right to answer.

Checklist
Quickly create an interactive checklist to engage your audience & capture data in a fun, creative & non-intrusive way.

Number Guess
Challenge your community to predict the future or guess an unknown number. How many goals are going to be scored during the game?

20 Words or Less
Run a simple 20 words or less competition entry to engage your audience & collect leads and data.

Secret Code
Leave a secret code for your community to find that permits them entry to a competition.

Scratch and Win
Users scratch the field hoping to reveal the winning image. Instantly reward your community!

Watch to Win
Instantly reward your users with prizes with custom win & loss screens.

Meme Generator
Allow users to create & share unique engaging memes.

Picker
Allow users to create their
dream sports team, burger of the month, new cocktail... The options are endless!

Photo Frame
Allow users to photograph themselves within a branded frame or team jersey & share them on their socials.



Get started

today